1 day ago • 75 views • Maruak Tanniyom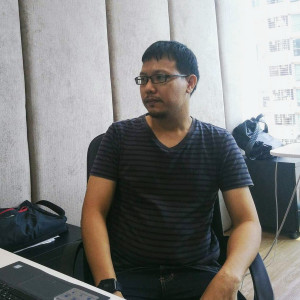 3 days ago • 413 views • Thesis Laohajaratsang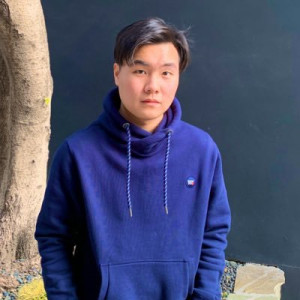 5 days ago • 301 views • Chayuntorn Chaimoon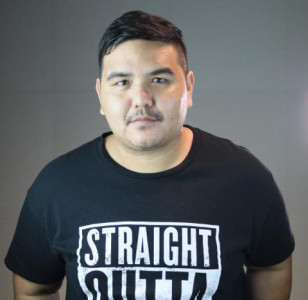 Did you know how the 380 fixtures in a season of the Premier League are so carefully compiled that they even manage to avoid choke points on the British rail system?   The league's fixture list might seem random, as it is in many sporting competitio...
5 days ago • 181 views • Kornthong Wiriyasawetkul
Malaysia is a multicultural country with a multi-ethnic population. These divisions are visible in many areas of society, including sports. Generally, people of Chinese-Malay descent are more likely to gravitate toward indoor sports such as badminto...
6 days ago • 140 views • Nattanan Chankwang
Believe it or not, there is a Thai football club that sells up to 600,000 jerseys per year.   In 2019, this team earned 27,448,741 Thai baht (750,000 Euros) in just one matchday purely from merchandise sales. Although the club finished trophyless th...
1 week ago • 2.5K views • Thesis Laohajaratsang