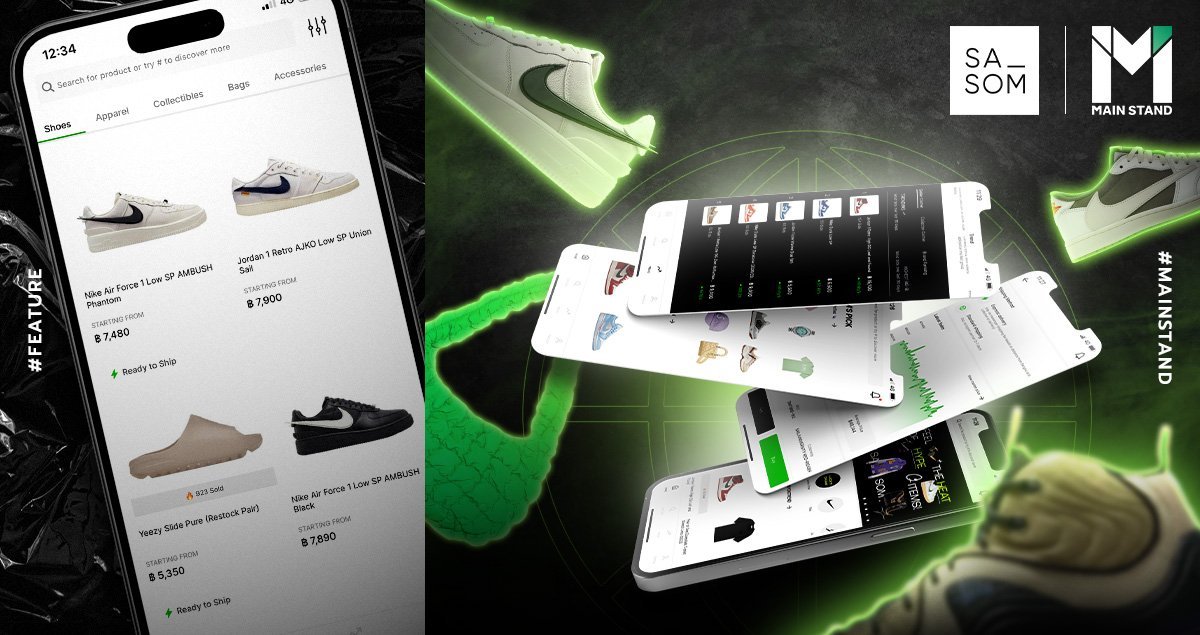 In 2023, fashion has strongly influenced people's daily lives. We often see enthusiasts lust for high-end attire. 

However, the resale value of brand-name products often skyrockets to unbearable numbers, leaving many shoppers priced out.
 
People also risk not knowing if the product is authentic when buying it online. 
But what if all those issues could be eradicated? 
Main Stand presents SASOM, Thailand's online marketplace offering everything from high-end clothing to the latest footwear releases with agreeable prices and product authentication.

 
What is SASOM?
You might have heard of StockX, a highly popular international online e-commerce where branded products and collectibles from various top brands are available. 
Now think of SASOM as a Thai version of the platform where users can sell and buy a broad range of fashionable products with a strict authentication system and a high-speed delivery service.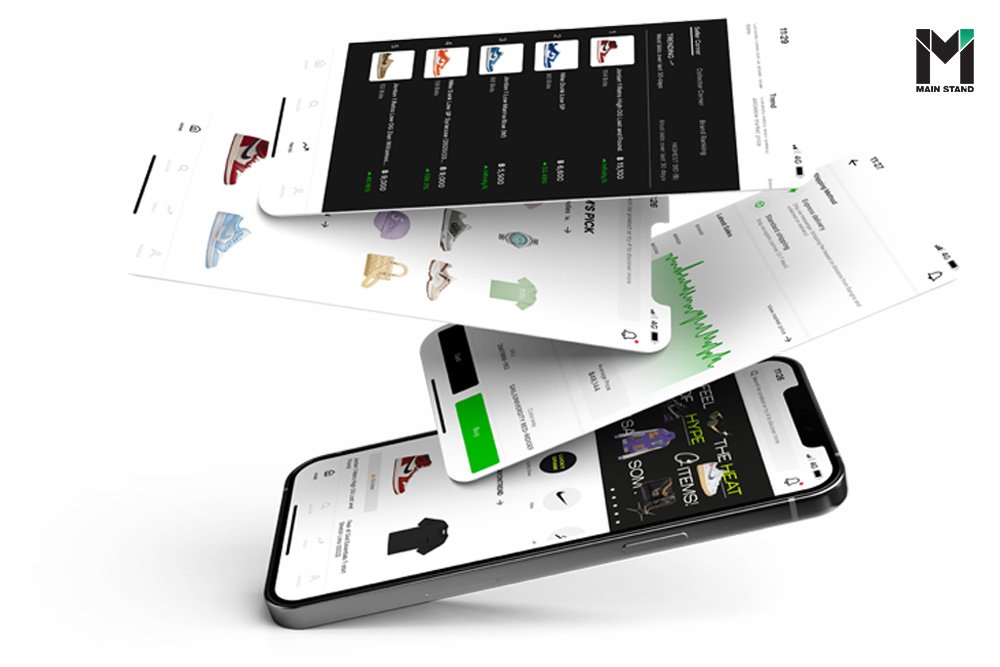 The online platform is user-friendly, whether as an application or a website, SASOM breaks down the distinct categories of products into apparel, footwear, bags, collectibles and other accessories.
In addition to a wide selection of items, SASOM is also home to the world's top brands, including high-demand sneakers, such as Nike Air Force 1 Low Tiffany And Co., Jordan 1 Retro High OG Lost and Found, Adidas NMD HU Pharrell Human Race Yellow, Yeezy Slide Pure and New Balance 530 & 550.
Likewise, the marketplace offers new and old collections from the world's top luxury products such as Dior, Louis Vuitton, Gucci and Chanel. So whether it's wallets, card holders, purses or street-style backpacks, they can all be sold and purchased at SASOM.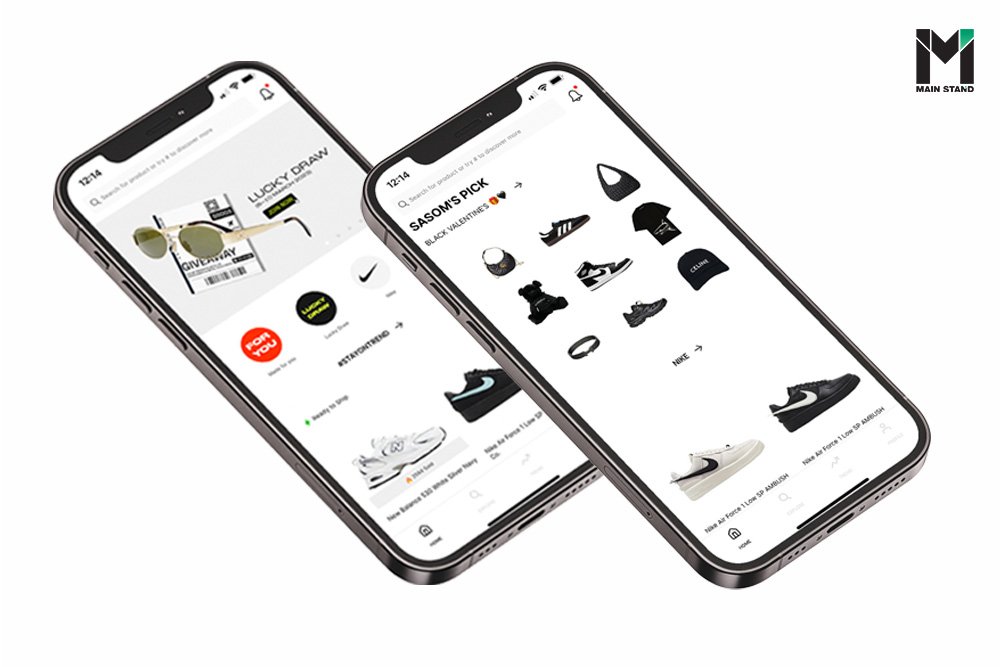 Fans of collectibles and rare items are also SASOM's target customers as the platform is home to many highly sought-after gems. 
The app has a push notification feature allowing users to never miss out on the latest drop. 
Therefore, streetwear enthusiasts and sneakerheads can stay informed about hyped sneakers, newly branded products and hard-to-find collectibles on SASOM.
An eye-opening shopping experience
One of the most frustrating things as an online shopper is to be priced out of the market. 
Fortunately, SASOM allows users to indulge in a shopping experience not many other platforms can provide.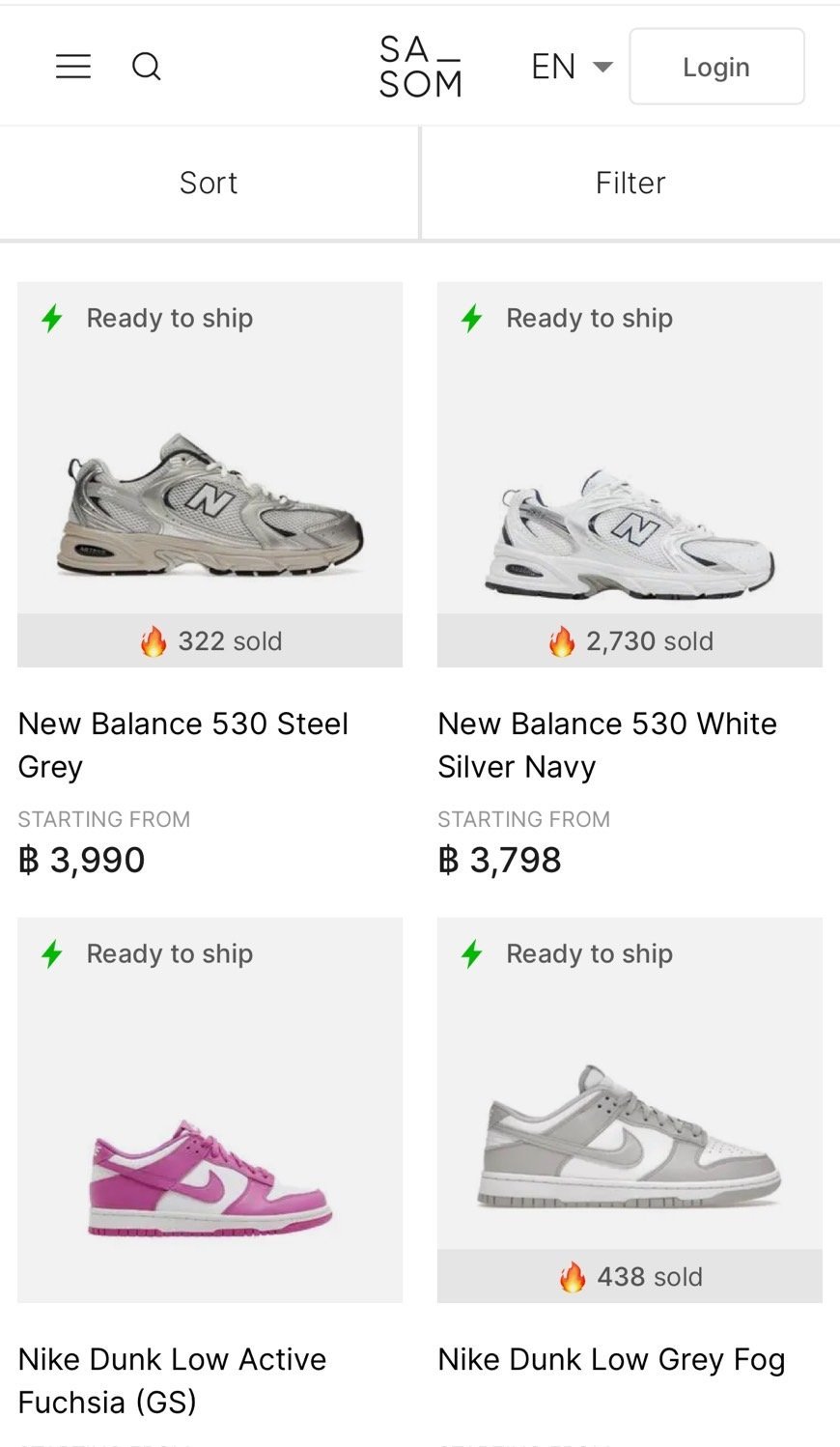 This is because the marketplace allows sellers to set their own resale prices based on satisfaction.
At the same time, buyers can bid at a value they believe is right for the product. 
Simply put, buyers can place a bid for a product and see whether their bid prices meet the seller's selling price. 
For instance, the highly-coveted Nike Dunk Low Panda sneaker's resale price is doubly higher than the true market price. 
Although its true market price is 6,000-7,000 baht, resellers can set their price as they wish.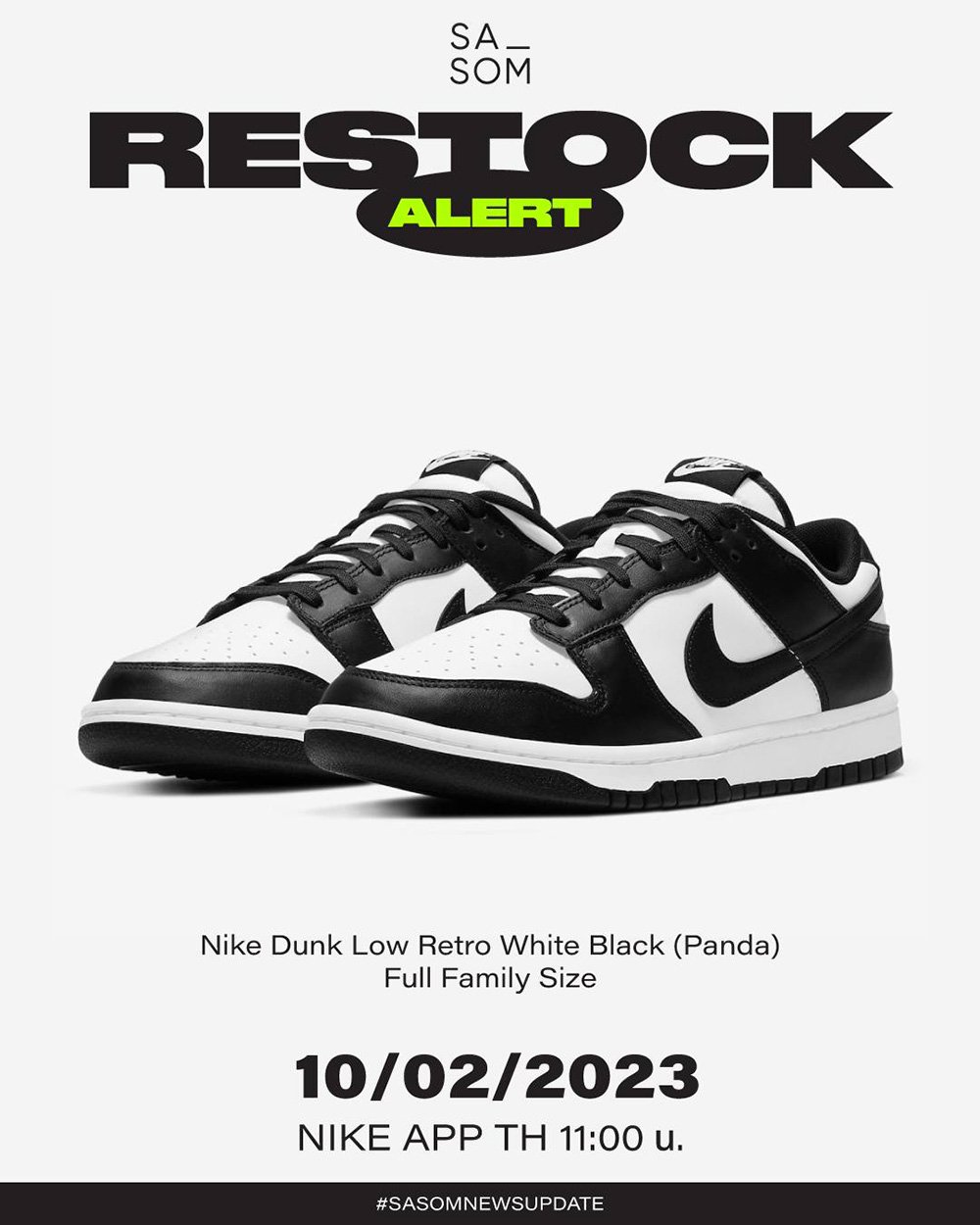 Then, a deal could be made if a buyer makes a bid that is close to or the same as the selling price. 
Therefore, sellers and buyers can determine their mutually agreed price, creating an immersive online shopping experience.
Most products on the website are displayed with their real-time market price. Sellers and buyers can make anonymous offers on SASOM.
 
High numbers of followers and reviews are not required to guarantee a seller's credibility as every item must be authenticated before shipping so buyers can shop confidently.
Some might still be in two minds about whether they will shop on SASOM. So let the sales of one of the rarest branded products ensure its credibility.
As of the time of writing: 
Nike Dunk Low Retro White Black 2021: 5,387 pairs sold
New Balance 530, White Silver Navy: 2,730 pairs sold
Nike Kwondo 1 G-Dragon: 514 sneakers pairs sold 
You can buy limited-edition products at: https://sasom.co.th/browse/all/all?type=readyToShip.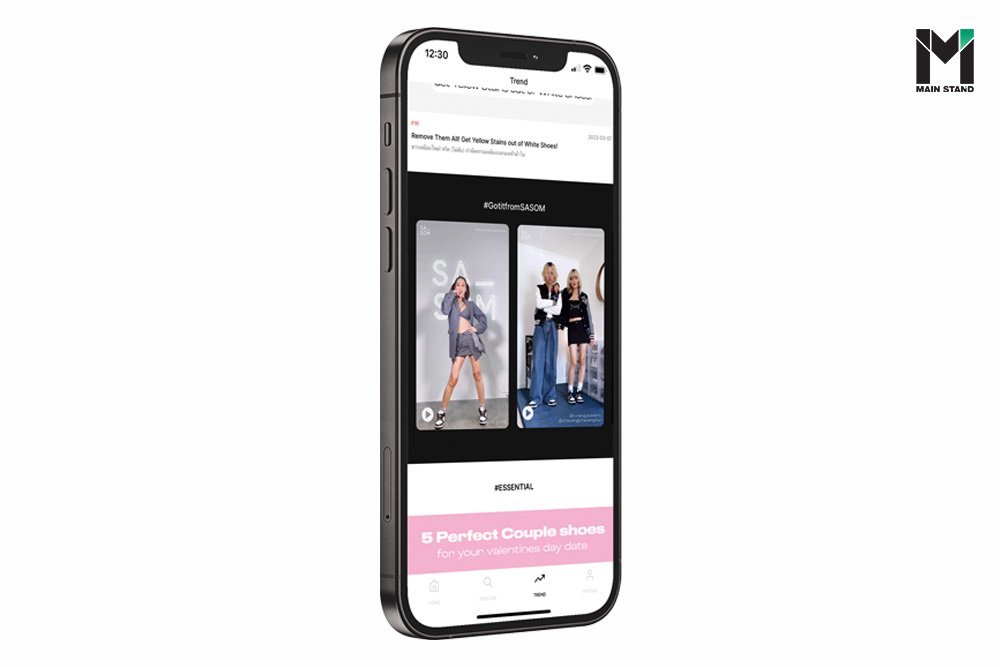 Apart from the above, SASOM offers a variety of articles relating to fashion you can read free of charge, with various charts revealing the rankings of the products of each category. 
With this, users can stay updated with their products' current retail and resale prices.
Authenticity guaranteed
A huge factor hindering many people from purchasing products online is the fear of receiving counterfeit items. 
But by purchasing products on SASOM, buyers are guaranteed to be delivered 100% genuine products. 
Once a deal is made between a seller and a buyer, the seller must send their product to SASOM's headquarters for a thorough authenticity verification process. If the sneakers are authentic, they will be tagged "Verified Authentic" and shipped to the buyer.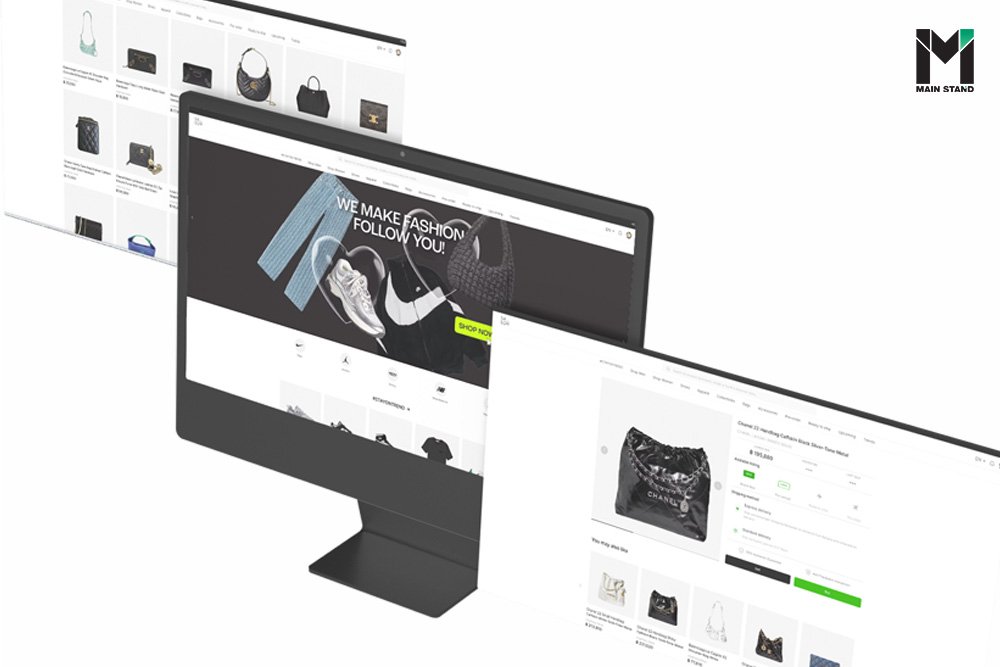 SASOM's authentication process is done by expert staff members who rigorously inspect the commodities for quality assurance and validation before the payment process goes through. 
On top of that, the platform offers after-sales services to ensure customer satisfaction. 
Buyers can also return their purchased product to SASOM if they are unhappy with its quality as long as the "Verified Authentic" tag remains on the item.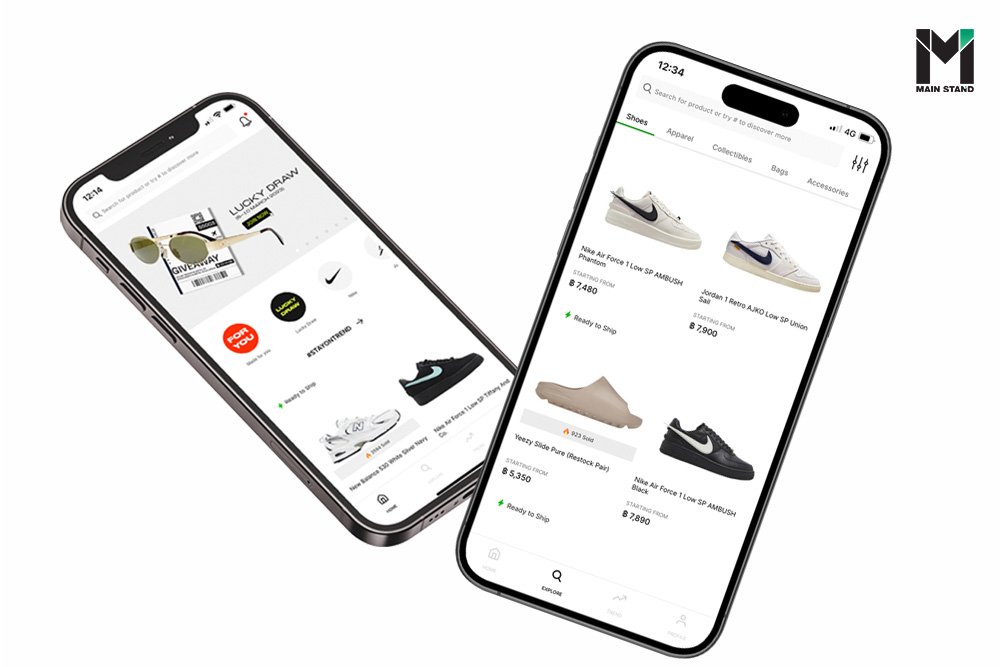 Now that you understand what SASOM is, how it works and why it's trustworthy, be sure to download the SASOM app on your devices or visit the website to start buying and selling the latest fashion items. 
You can also stay updated with SASOM's products and promotions via the following social media platforms: 
Facebook: @SASOMREALDEAL
Instagram: sasom_official
Line: @sasom
Youtube: Sasom