1 year ago • 12.9K views • Maruak Tanniyom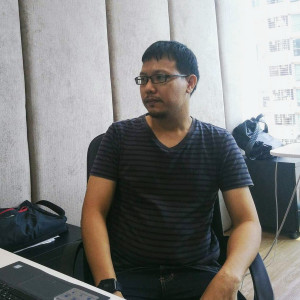 1 year ago • 2.2K views • Nattanan Chankwang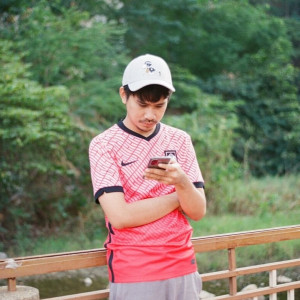 1 year ago • 2.6K views • Kornthong Wiriyasawetkul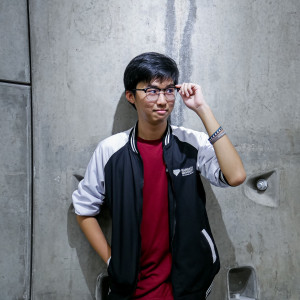 Jonathan Khemdee, Nicholas Mickelson and Yannick Nussbaum are all mixed-Thai football players who play for the national under-23 football team. All three of them have come through the ranks at European clubs, and have never experienced domestic foot...
1 year ago • 3.4K views • Nattanan Chankwang
The road to the 2022 World Cup for Thailand's national football team ended in disappointment.   To no surprise, fans everywhere got on their keyboards and started analyzing the issues behind the War Elephants' downfall. They were quick to point to i...
1 year ago • 3.5K views • Mainstand
On June 9, 2022, after many years of campaigning, marijuana and hemp were officially legalized in Thailand.    While cannabis is officially decriminalized, its use is still being debated, and research on its advantages and disadvantages is still bei...
1 year ago • 2K views • Nattapol Thongpradoo