3 days ago • 458 views • Mainstand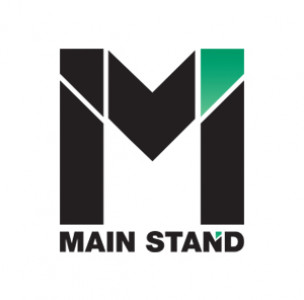 3 days ago • 114 views • Nattapol Thongpradoo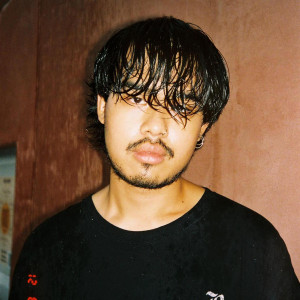 5 days ago • 182 views • Kornthong Wiriyasawetkul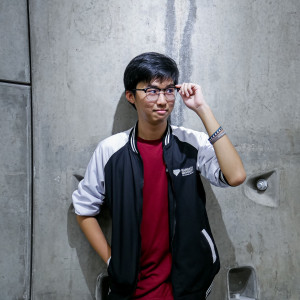 Malaysia is a multicultural country with a multi-ethnic population. These divisions are visible in many areas of society, including sports. Generally, people of Chinese-Malay descent are more likely to gravitate toward indoor sports such as badminto...
6 days ago • 140 views • Nattanan Chankwang
As news of ASEAN's joint World Cup bid emerges again, we look at the country with the largest, high-capacity stadiums in the region.    Indonesia has 21 stadiums that can house over 30,000 spectators, considerably more than all of the other nations ...
1 week ago • 529 views • Chayuntorn Chaimoon
Over the past few seasons, the Thai League's ambitions of becoming a regional hub have taken a huge step forward - largely thanks to the arrival of stars from the Philippines.    The end of the 2021-2022 season saw close to 70% of ASEAN-quota spots ...
1 week ago • 836 views • Thesis Laohajaratsang