7 months ago • 4.6K views • Mainstand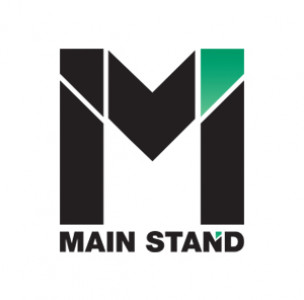 8 months ago • 3.8K views • Mainstand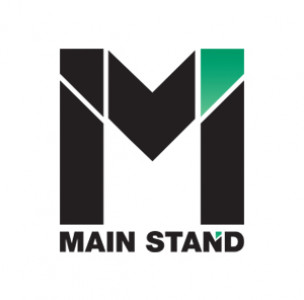 8 months ago • 4.3K views • Mainstand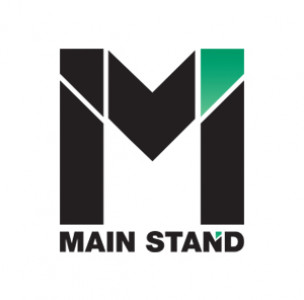 After Paris Saint-Germain's 3-0 defeat to Bayern Munich in the last 16 of the Champions League, many fans are beginning to wonder whether the Parisians are destined for failure in Europe.   Especially with the $432 million investment on the marquee ...
8 months ago • 4.3K views • Mainstand
"Sometimes on a way to a dream, you get lost and find a better one." - Lisa Hammond.   Imagine a young boy from a rural village in northeastern Thailand who defied the odds and embarked on a journey where he pursued his passion for football.  Little...
8 months ago • 23.1K views • Thesis Laohajaratsang
Despite just passing his teen years, Buriram United and Thailand national team forward Suphanat Mueanta has already been hailed as one of the nation's top footballers.   Suphanat has officially become a keyman for Buriram United. In 25 appearances i...
9 months ago • 2.4K views • Mainstand