1 day ago • 75 views • Maruak Tanniyom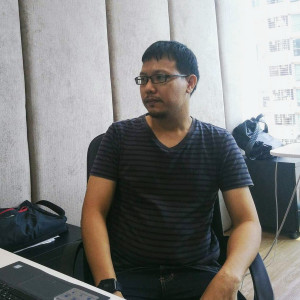 2 days ago • 82 views • Nattanan Chankwang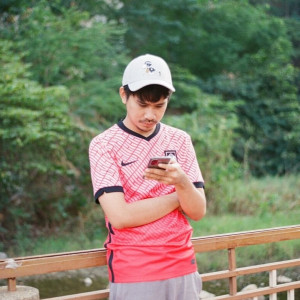 3 days ago • 457 views • Mainstand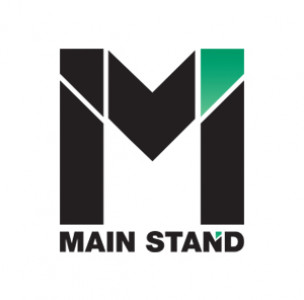 Asia is home to some of the biggest Premier League fanatics in the world. But not every fan from this continent has the finances to fly over to watch their beloved team play.    Even for some of the most die-hard supporters, their only chance of see...
3 days ago • 413 views • Thesis Laohajaratsang
On June 9, 2022, after many years of campaigning, marijuana and hemp were officially legalized in Thailand.    While cannabis is officially decriminalized, its use is still being debated, and research on its advantages and disadvantages is still bei...
3 days ago • 114 views • Nattapol Thongpradoo
One aspect of football that fans might enjoy more than the game itself is the crazy off-season transfer rumors. Thai fans are no different in this regard and avidly follow all of the gossip surrounding their team's potential acquisitions.   World fo...
5 days ago • 301 views • Chayuntorn Chaimoon