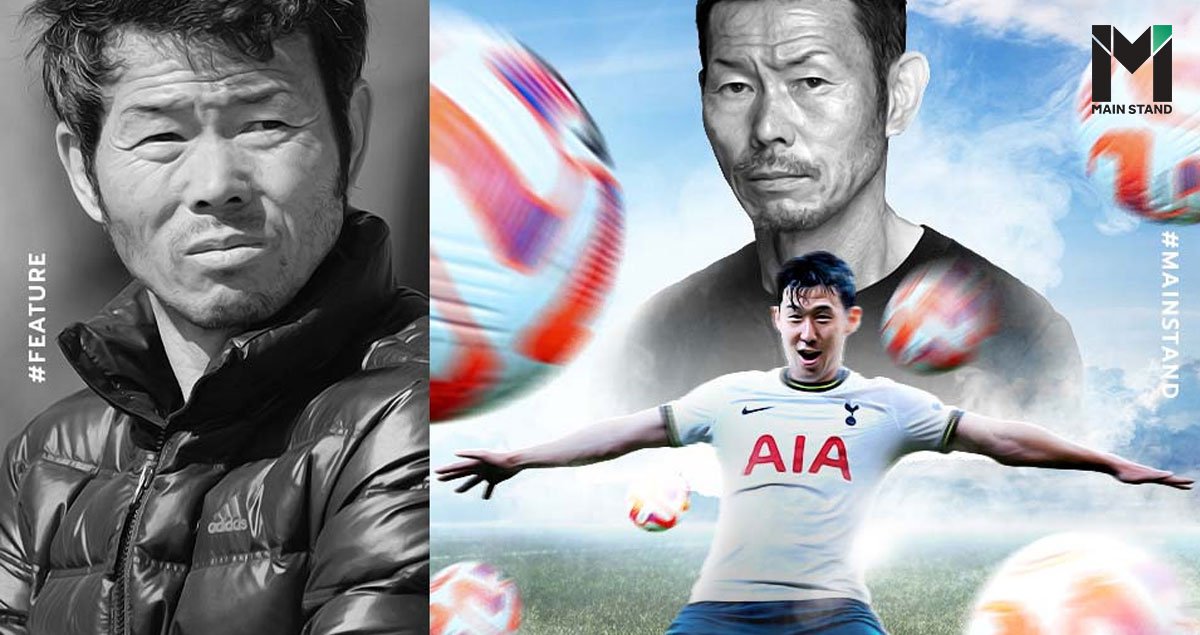 It's hard to argue that Son Heung-Min isn't currently Asia's best footballer. 
During the 2021-22 season, the forward became the first Asian player to win the Golden Boot award for being the top scorer in the English Premier League. 
Since his latest achievement, Son has been the talk of the town across world football, and a source of pride for his entire home continent. However, it is impossible to fully appreciate his rise without the story of his father, Son Woong-Jung, who turned his life experiences into lessons that nurtured his son into a world-class footballer. 
Main Stand presents the story of Son Woong-Jung, the man who trained Asia's best football player. 
Golden legs, bright future
Son Heung-Min's meteoric rise is no surprise to his father, Son Woong-Jung. 
Even though Woong-Jung did not live in a golden era for football, his only dream was to become a professional.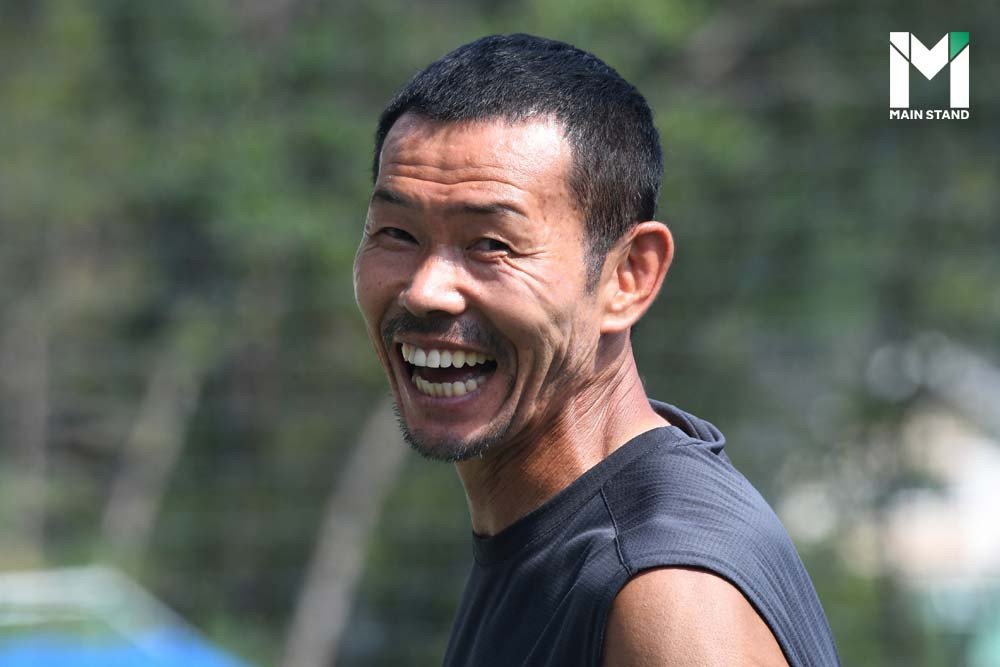 A young boy from Seosan, a town in South Korea's Chungnam province, Woong-Jung left his home at age 15 to pursue his dreams in a larger city. He journeyed to Chuncheon to join a football academy and take the first steps toward his dream.
Son Woong-Jung made a name for himself in his teenage years as a striker. His speed and strength were highly praised and helped him secure a scholarship to university. After getting his diploma, he immediately enlisted in military service to clear his future path to pursue professional football. 
During his service, woong-Jung was chosen to play for Sangmu FC, South Korea's army team. His experience at the club gave him his first taste of professional football. After finishing his national service requirements, he transferred to the Hyundai Tigers (currently known as Ulsan Hyundai) in 1987. 
Woong-Jung had a tremendous first year with the Tigers, playing as the team's main center forward. The South Korean national team noticed his speed and physical prowess, where he was called a reserve with the prospect of featuring in the 1988 Olympic Games.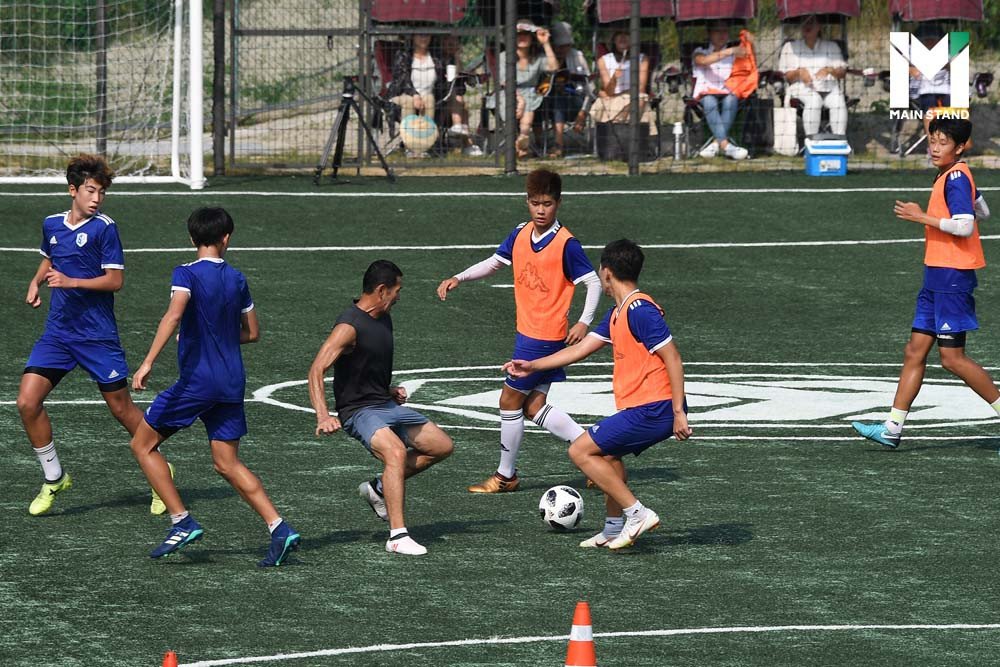 Unfortunately, after playing professionally for just three years, his physical condition began to deteriorate. Despite being only 26, he picked up injuries frequently, which greatly affected his performance on the field and would eventually become the death knell of his professional career.  
The unbearable failure
Despite being crushed, Woong-Jung eventually realized that bad luck with injuries wasn't the leading cause of his downfall. Instead, relying on his physical prowess over technical ability, he was setting himself up for such a failure when these injuries eventually crept in. 
The striker was released from Hyundai Tigers and moved to Seongnam FC where he only sparingly saw the pitch. He eventually called time on his career at the age of just 28.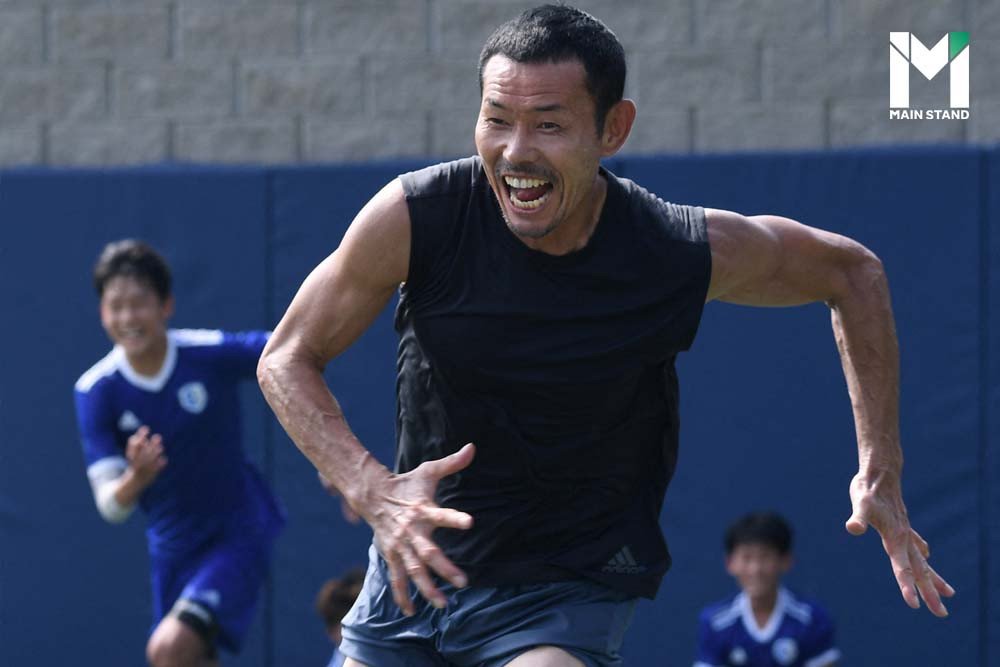 Even though he moved on from football as a player, the sport never left him as a person. The disappointment of failing to achieve his dreams as a player would linger and haunt him. Once the injuries took his speed away, he realized he couldn't compete at the top level. 
"I'm only a normal person who had a chance to join the field amongst monsters," Woong-Jung once reflected. 
"Back when I was professional, as a winger, I realized that I had no technical skills in going against other players," he explained. "I feel disappointment and regret for myself."
Nurturing future generations
Son Woong-Jung always watched world-class football in his spare time, especially the Bundesliga. The German top division was his favorite for admiring the technique on display. He watched with academic focus, hoping to amass the knowledge he could pass on to the next generation of aspiring players, and of course, to his own son.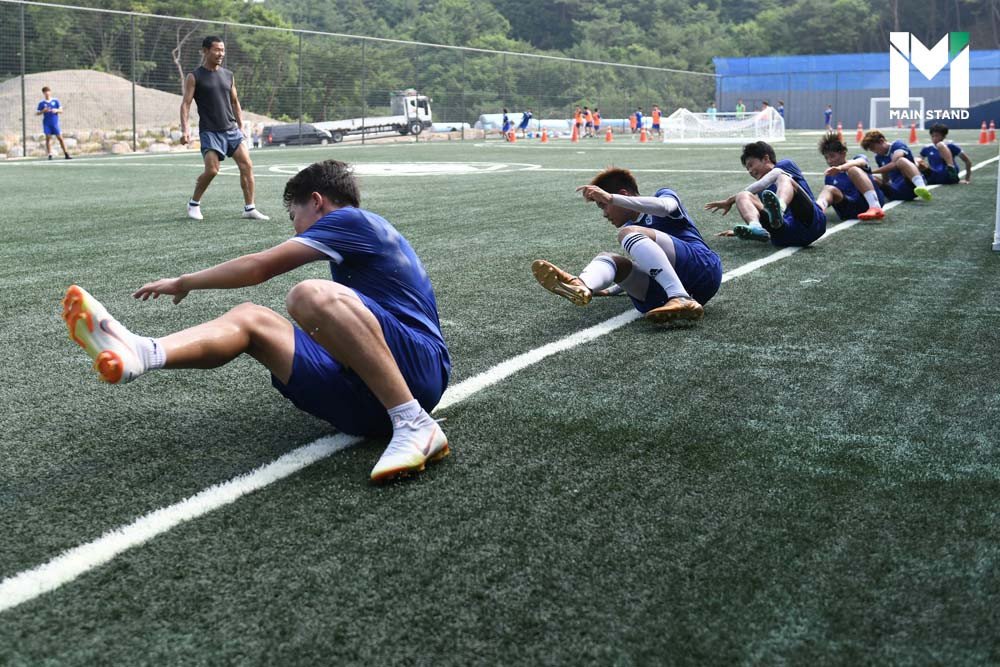 Woong-Jung's studies over the years did not go to waste as his son, Son Heung-Min, affirmed his wishes to become a professional footballer. Woong-Jung dedicated himself to sharing every ounce of knowledge from his own experiences and watching the world's best from afar.
Unsurprisingly, his teachings emphasize technique and having better control of the ball. For example, Woong-Jung made his son practice juggling the ball for hours to ensure that he didn't grow up to be someone without technique. 
Getting the basics right is crucial. Woong-Jung drills aspiring young footballers with this concept at the academy he now runs, hoping to produce even more world-class footballers. In fact, Woong-Jung is so focused on ball skills that he won't even let them compete in matches until age 15.
"The second reason is that for schools, parents and some clubs that have kids playing matches at an early age, it's not about developing them as players, they care more about winning matches and local competitions — rather than focusing on developing the basic fundamentals," Woong-Jung explained in an interview with The Athletic.
"You don't put your kids who can barely walk into a track and field tournament," he added. 
Playing in competitive matches isn't the only thing that's banned under the age of 15 - Woong-Jung does not permit even shooting. 
"Before the age of 15, we don't tell kids to shoot the ball," he confirmed. "Why is that? It will damage their ligaments and joints because they're not yet fully matured yet. It was the same with Heung-min."
"And that's also why I was against my children participating in club matches at that age, and it's the same philosophy with the current group."
Another ideal Son Woong-Jung tries to pass on to his students is the mindset that one can always improve. Never think you are good enough; you will stop growing if you feel that way. You will always have room to grow if you think you are not good enough.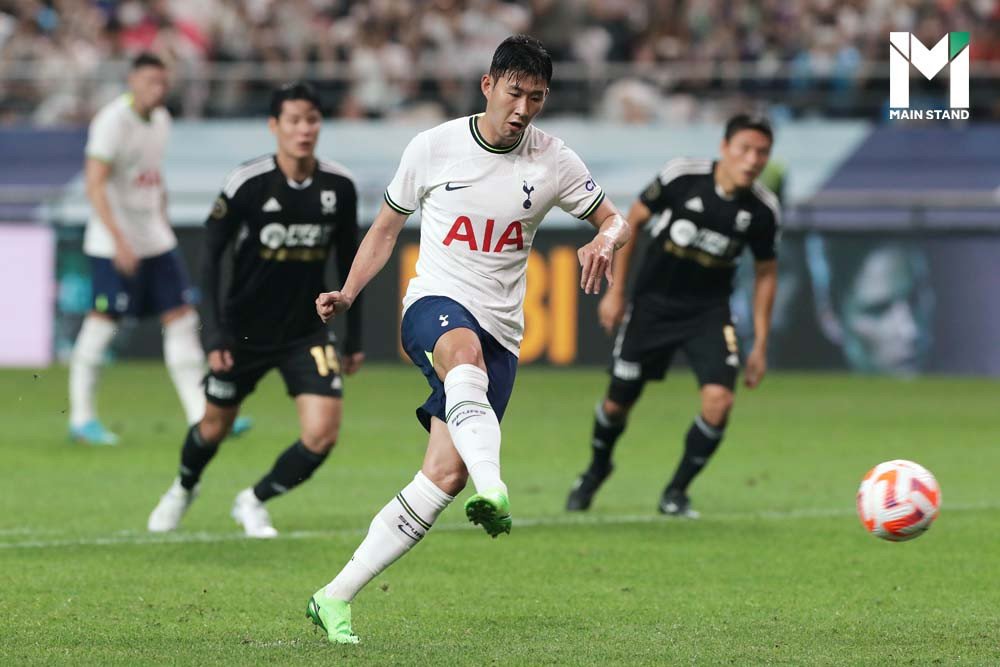 "Heung-Min has to work harder and improve," his father explained. "He can't be content with what he currently has." 
This belief may come from Woong-Jung's personal experiences of not training hard enough, which causes him misery until today.
If Son Woong-Jung didn't fail, Son Heung-Min might not have reached the level he has today. Though he may still have regrets, Woong-Jung can confidently say he has successfully nurtured one of the best footballers Asia has ever seen. If he continues to follow his father's philosophies, Son Heung-Min's journey will not stop here, as he will keep aspiring to even greater heights.
Sources:
https://namu.wiki/w/%EC%86%90%EC%9B%85%EC%A0%95
https://theathletic.com/3422838/2022/07/15/son-heung-min-academy