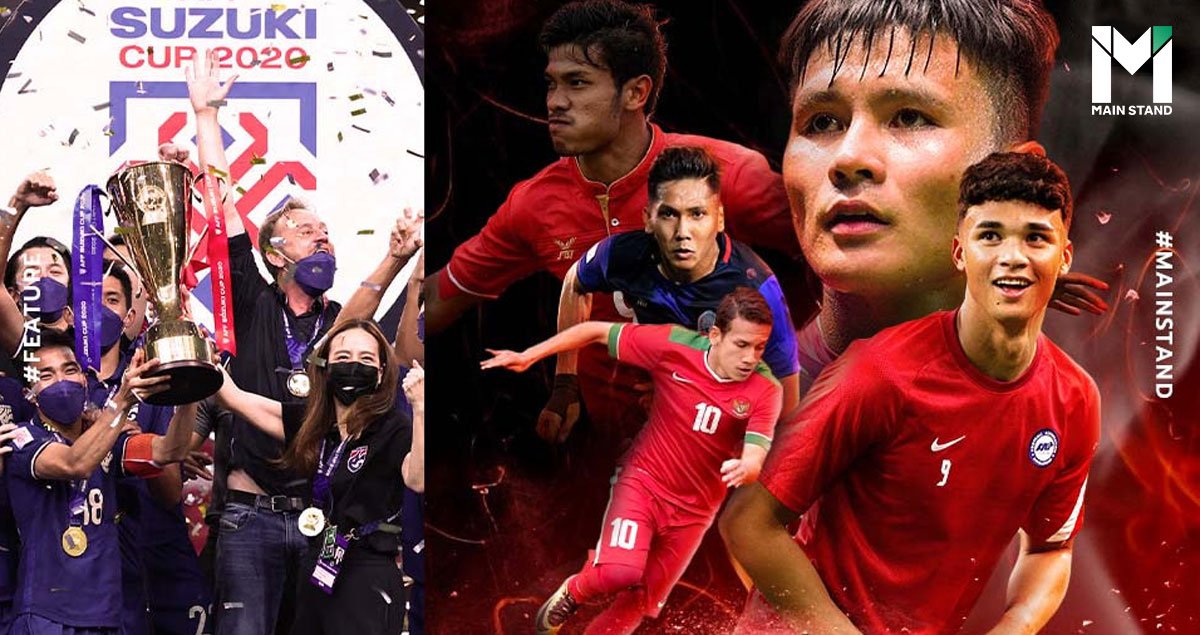 Once the dominant force in the region, Thailand now have to fight tooth and nail to come out on top in regional competitions. This raises the question: Why are ASEAN sides more challenging to beat than in previous years? 
Follow along for the answers with Main Stand. 
Numbers don't lie
To answer the question above, starting with a quick history review may be helpful. 
The early 2000s saw Thai football as the cream of the crop in ASEAN. It was a time when the War Elephants defeated regional sides with ease, both home and away. 
The period of dominance propelled Thailand's trophy count. The War Elephants hold the record for the most gold medals in the SEA Games at 16. Meanwhile, Thailand boasts six titles and three runners-up finishes in the ASEAN Cup.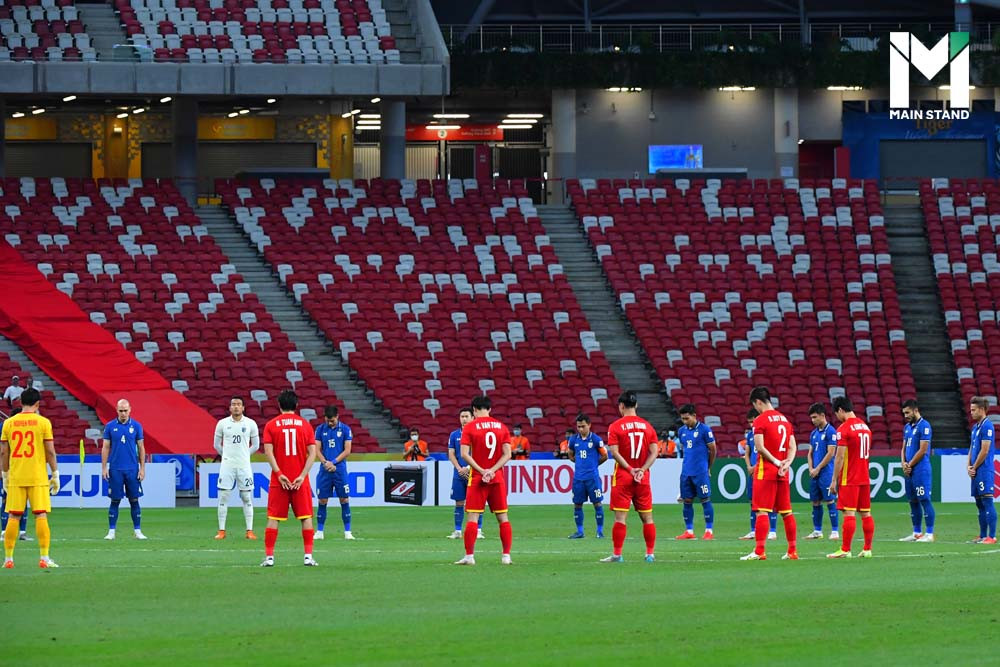 However, Thailand's regional rivals have quickly been closing the gap. From 2004 to 2021, Vietnam, Singapore, Malaysia, and Indonesia stepped up to challenge Thailand for the throne. In recent years, all four nations have faced Thailand in an ASEAN Cup final. The results of the last four finals, not including 2021, have all been decided by just the odd goal. Furthermore, seven of the ten participating nations have reached at least the semi-final round. 
The competition is heating up amongst the 'lesser' sides as well. Cambodia, Laos, Timor-Leste, and Brunei are no longer easy pushovers. Previously subject to heavy defeats, the quartet has massively improved and are now more competitive at the regional level. The best example is Timor-Leste, who suffered a 7-0 thrashing at the hands of Thailand in 2018, but managed to hold on for a more tightly contested 2-0 defeat just three years later.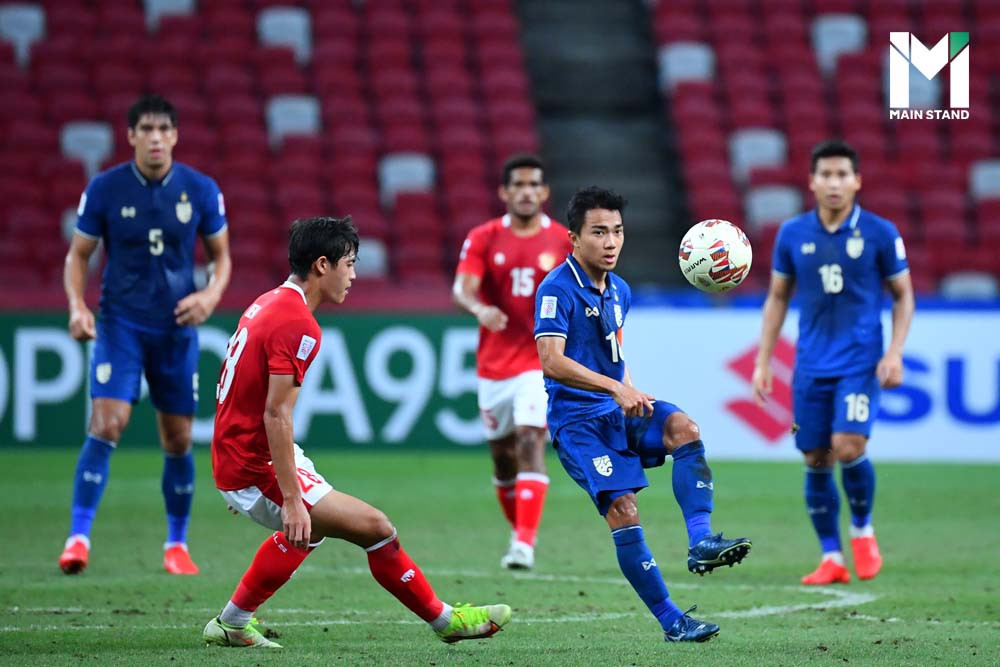 The numbers all point toward the same conclusion; ASEAN football is getting more competitive. So, what are some factors that have enabled this to happen? 
The only hope for success 
Unfortunately, the ASEAN region is not home to global football powerhouses. There may be over 600 million football fanatics in the region, but most still prefer tuning in to the Premier League over domestic football. 
Because Southeast Asian nations rarely compete in international competitions, the ASEAN Cup holds a special place in the hearts of local fans because it is the 'only game in town,' and the only chance for many of these countries to win any silverware.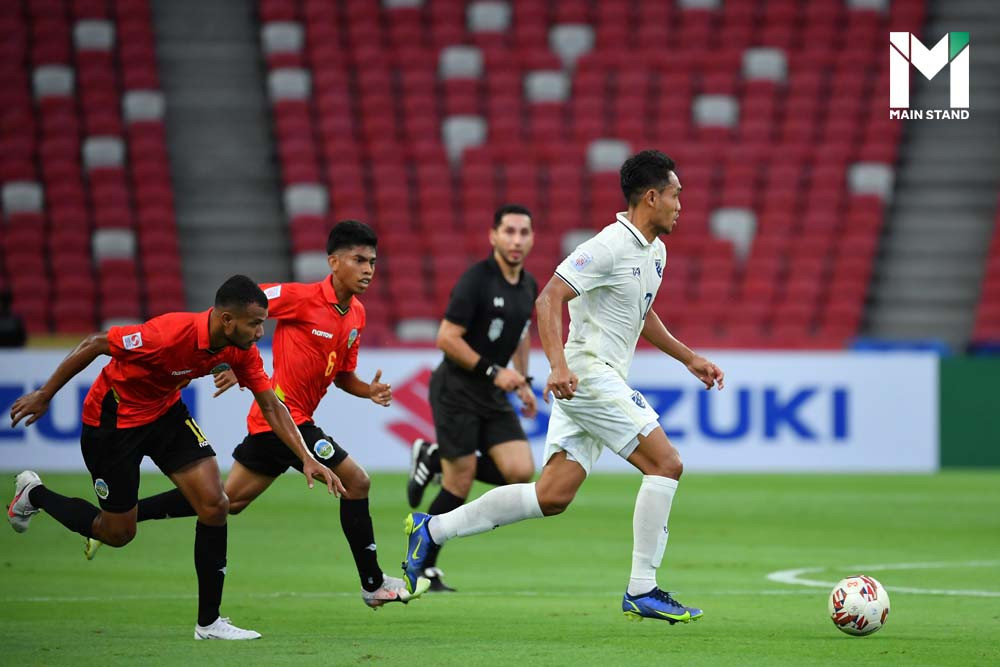 "Here (South East Asia), a number of teams are around the middle of the continent's rankings, which means that they have rarely qualified for the Asian Cup (though that is starting to change given the tournament's expansion) and the World Cup is still a distant dream," explains Asian football expert John Duerden. 
"Furthermore, with players not venturing overseas (until now) teams have always been able to field their strongest eleven in a bid to win what is their only realistic chance of international silverware. There are plenty of fierce rivalries in the region to feed that fire too. Most games have special feelings: Singapore vs. Malaysia needs no explanation, but then there is Indonesia vs. Malaysia and Thailand. Add Vietnam and the Philippines and there is even more color."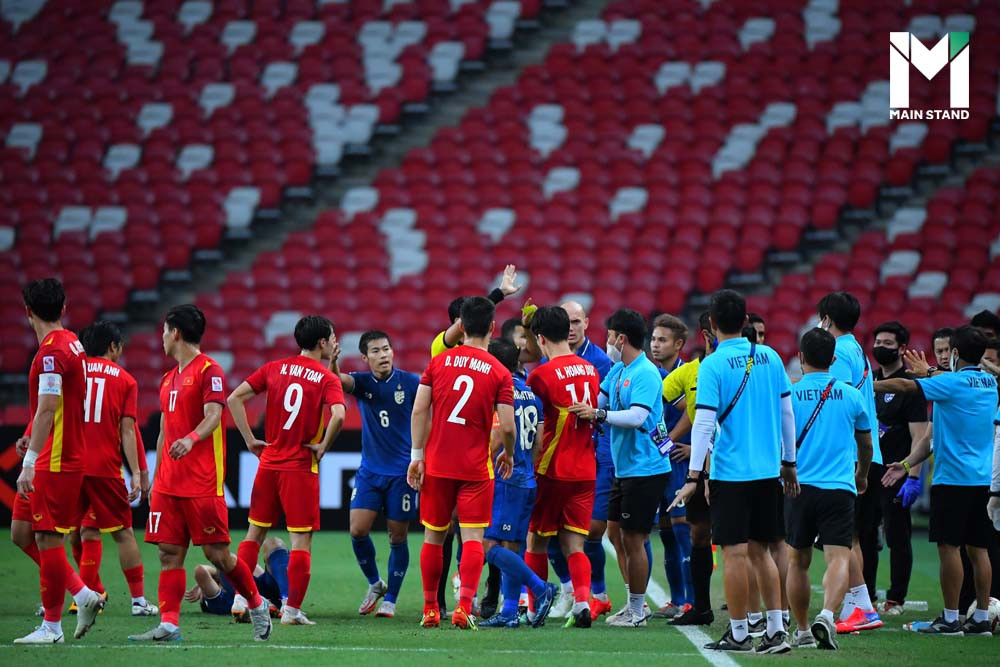 Both the SEA Games and ASEAN Cup may be irrelevant to the rest of the world, but it means everything to fans in the region. Victorious nations typically have bus parades that can slow down entire cities. Having a significant yet attainable goal has pushed ASEAN sides to improve rapidly, making regional football increasingly more competitive. 
Leaving it all on the field
Since the SEA Games and ASEAN Cup are the only opportunities that nations in this region have for success, various off-field tactics are deployed to gain an advantage. For example, Vietnam opted to put their domestic league on hold for four months in order for their national team to be well-prepared for the local showdown. 
Meanwhile, the Philippines significantly adjusted its regulations to favor dual-citizenship players from their European diaspora. This has resulted in an influx of half-Filipino footballers choosing to represent their motherland. Some notable names include Birmingham City's Neil Etheridge and Bangkok United's Michael Falkesgaard. 
Elsewhere, Singapore has taken the initiative to promote domestic youth football. The nation launched the 'UNLEASH THE ROAR' campaign to create a new golden generation of Young Lions.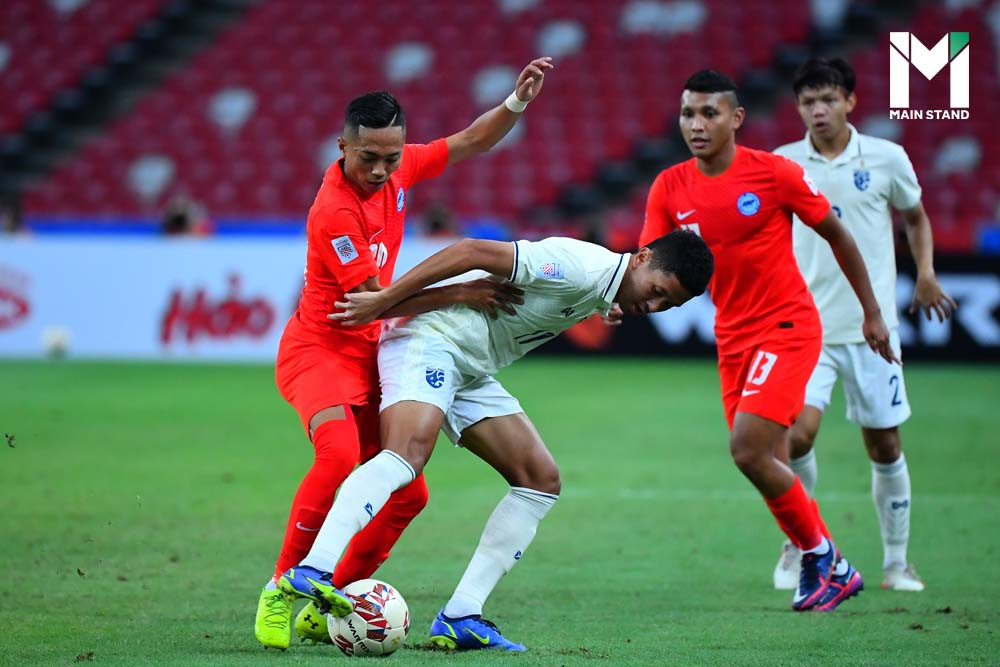 Meanwhile, Timor-Leste, who previously aimed to naturalize Brazilian players with no roots in the country, have altered their tactics too. Since 2015, there has been a strong emphasis within the country to invest in young players, rather than giving out free (and occasionally fraudulent) citizenship. The long-term results are starting to show, as defeating their young side proved a more arduous task for Thailand in the opening fixture of the most recent tournament. 
Cambodia aren't shy of improvement either, hiring legendary Japanese footballer Keisuke Honda to take charge of their national team.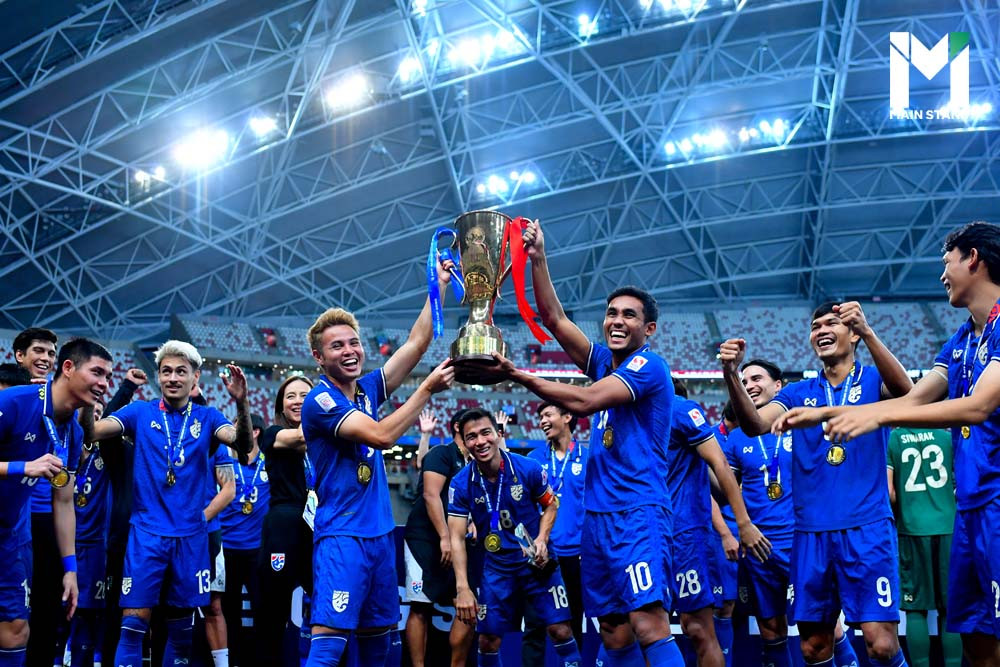 All of these teams have goals beyond just the ASEAN region. However, in the foreseeable future, teams will continue to find various methods to gain the upper hand against their regional foes, whether it's connecting with their foreign-based diaspora, bettering local talents, or hiring well-respected coaches. ASEAN football has undeniably become more competitive, and it will continue to be for years to come. 
Sources:
https://thethaiger.com/news/phuket/The-rise-ASEAN-football
https://www.goal.com/th/news/4265/%E0%B8%84%E0%B8%AD%E0%B8%A5%E0%B8%B1%E0%B8%A1%E0%B8%99%E0%B9%8C/2014/12/04/6756412/Action-Replay-%E0%B8%94%E0%B8%B4-%E0%B8%AD%E0%B8%B1%E0%B8%8B%E0%B8%81%E0%B8%B2%E0%B8%A5%E0%B8%AA%E0%B9%8C
https://www.dw.com/en/vietnam-looking-to-take-southeast-asia-back-to-the-world-cup/a-59030386
https://mainstand.co.th/MS2021SingaporeFootball
https://www.mainstand.co.th/947
https://www.espn.com/soccer/aff-cup/0/blog/post/3674400/aff-cups-importance-to-world-football-is-growing-with-each-edition