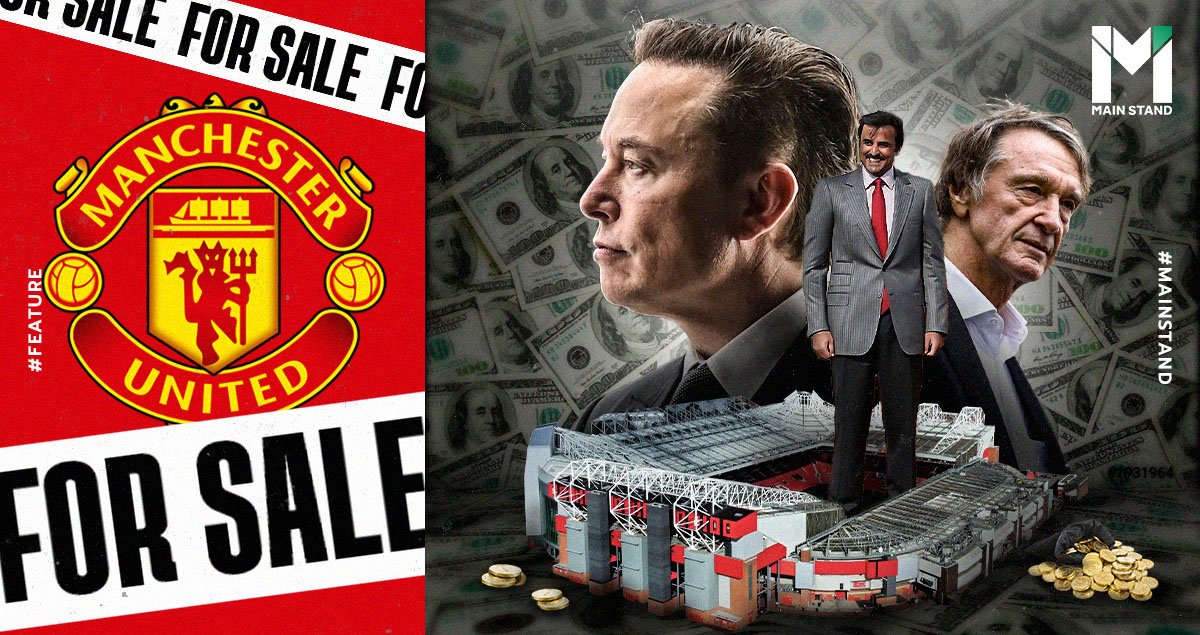 After years of unrest, the Glazer family is finally on the verge of being bought out from Manchester United. 
On Friday night, the soft deadline for official confirmation from interested suitors elapsed, with only a small list of consortiums willing and able to meet the Glazers' $7.2 billion valuation. 
Is Elon Musk on the list? Has Sir Jim Ratcliffe stuck to his word? What are Qatar's intentions with Man United?
Here on Main Stand with writer Agastya Bajaj, we feed you the entire scoop on the Manchester United takeover - confirming who has bid for the club, explaining their ownership aspirations, exploring what happens next and who is the favorite to take over the Red Devils. 
Qatar
After weeks of speculation, yesterday, Qatari Sheikh Jassim Bin Hamad Al Thani, the chairman of Qatar Islam Bank, confirmed his intention to acquire "100% percent of Manchester United."
In an excerpt from his comprehensive official statement, Sheik Al Thani revealed:
 "The bid plans to return the club to its former glories both on and off the pitch, and above all, will seek to place the fans at the heart of Manchester United Football Club 
once more…
"More details of the bid will be released, when appropriate, if and when the bid process develops."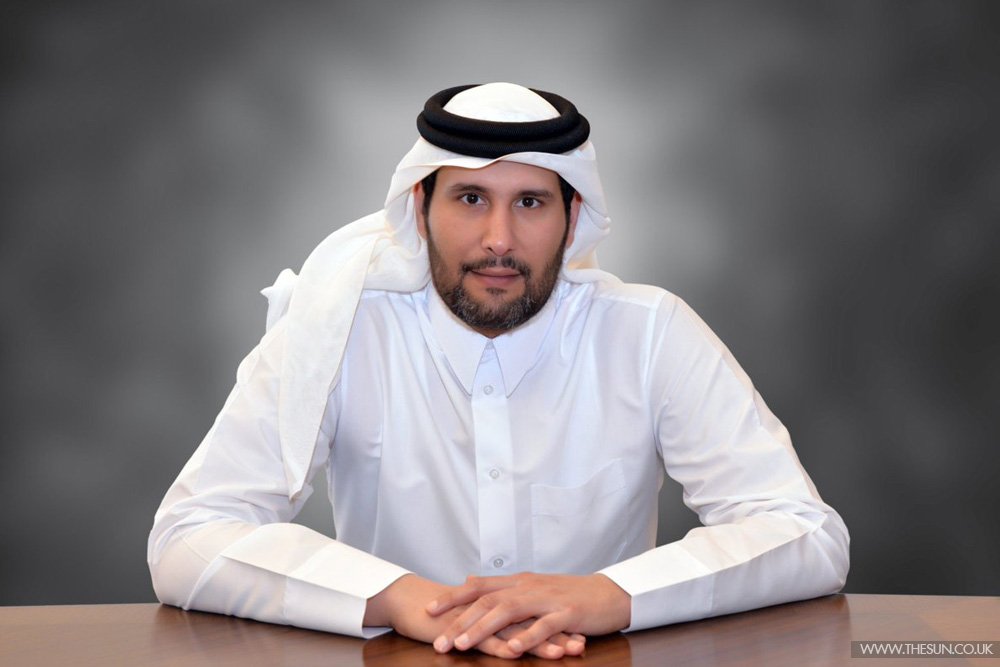 It is expected that Sheik Al Thani is prepared to go the distance and do whatever it takes to acquire United, including paying a world record fee. 
Many United fans across the globe are elated at the prospect of being owned by Sheik Al Thani, a member of the Royal Family of Qatar which amasses an unrivaled net worth of around $335 billion, roughly $200 billion more than Manchester City's Abu Dhabi.
Above all, Sheik Al Thani isn't just any other rich billionaire, he is a devoted, lifelong Man United supporter who has publicly outlined his desire to reignite Manchester United's status as "the greatest club on the planet" again.
The Sheik has promised he will clear all the debt the Glazers have loaded onto the club, with his bid set to be entirely debt-free too.
The prospective owner of Manchester United has also pledged to donate all of his earnings to his newly established Nine Two Foundation, which is named after the class of '92.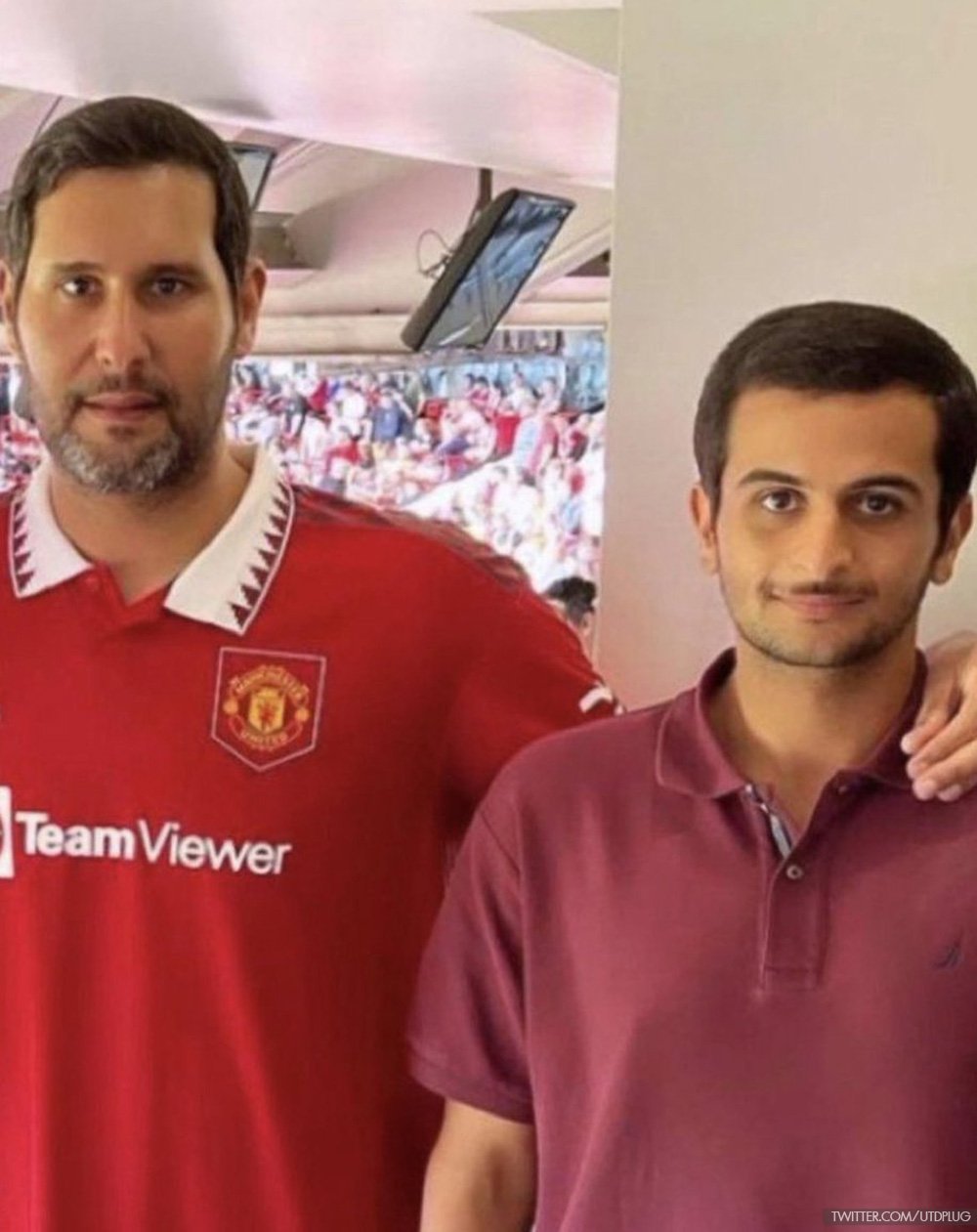 The foundation will reinvest the club's profits back into the community and the club, showcasing his selfless commitment to philanthropy and local involvement. 
 
Contrary to common beliefs and stereotypes, the Sheik seeks to strategically invest a substantial amount of money into backing the manager rather than recklessly opening his checkbook like previous regimes have.
The Sheik also plans on comprehensively refurbishing United's training ground and stadium, vying to make the run-down Old Trafford "renowned for footballing excellence" again.
Sheik Al Thani also intends to restore some of the club's traditional values, with a large emphasis on youth development set to be placed.
After submitting an initial bid of around $5 billion, Sheik Al Thani is reportedly "confident" that he will become the Manchester United owner, but understands that it is merely a first offer but is ready to win this battle.
Sir Jim Ratcliffe  
Following Qatar's bid on Friday evening, Britain's wealthiest man, Sir Jim Ratcliffe, was officially the second person to put his name in the ring.
"I'm a lifelong Man United fan, but we can't just hope United will become available," Ratcliffe revealed to fans in October.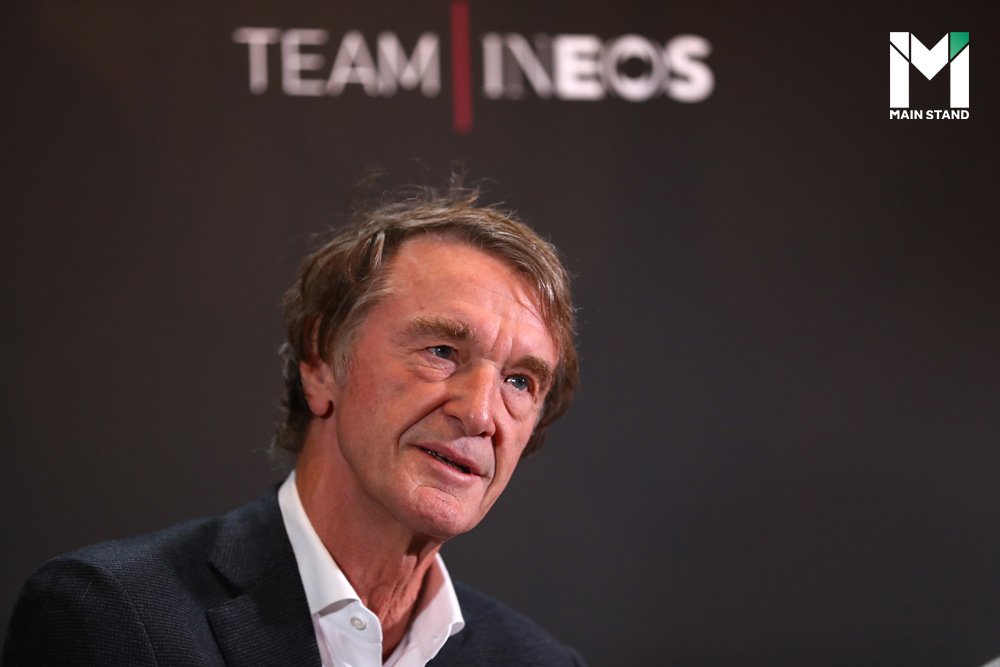 For several years, the boyhood Man United fan has elicited his desire to purchase the club but hasn't had the opportunity to do so until recently.
Ratcliffe's bid is set to be facilitated through British multinational chemicals company INEOS. 
As the founder and CEO of INEOS, Ratcliffe has already used his company to invest in various industries, especially sports. 
In recent years, he and INEOS have made a significant push into the world of sports, acquiring several teams across football, cycling and Formula 1 - most notably, Ligue 1 side OGC Nice and a large stake in Mercedes F1 team.
In fact, last summer, Ratcliffe made a late $4.25 billion swoop for Chelsea but was unsuccessful after losing out to American billionaire Todd Boehly.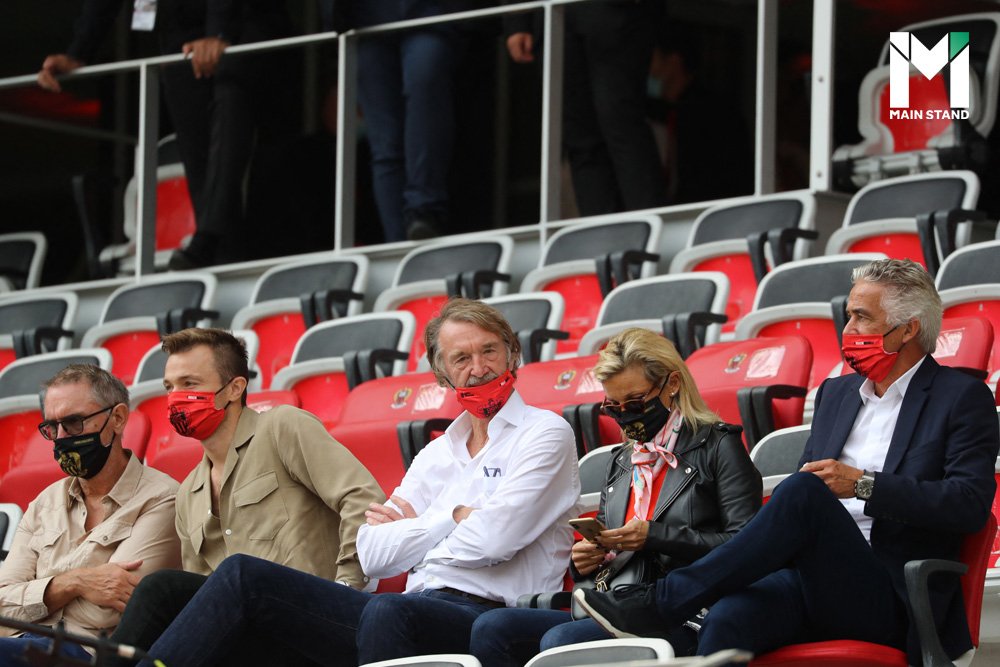 However, as a local Mancunian, the incentive couldn't be higher for Ratcliffe, with this not only a prime opportunity to revitalize the club closest to him but also to expand INEOS' portfolio.
Former club captain Gary Neville echoed this. 
"Jim Ratcliffe was born in Manchester and knows the area," said Neville. "If he wins it, I think there will be a lot of very happy Manchester United fans.
"He would want to do the right thing by the club - in fact I am sure that he would."
Although Ratcliffe boasts a modest net worth of $15.5 billion, that is only a fraction of Qatari wealth.
As such, the British billionaire has contacted financial brokers JPMorgan and Goodman Sachs to consolidate his bid with bonds and loans. 
Ratcliffe's current proposal is set to be a debt-free, majority stake takeover of around $4.5 billion.
Conversely to Sheik Al Thani, Ratcliffe has not made any specific promises about his intentions with the club but has indicated his desire to bring "Manchester back to the club" and "win the Champions League" again, through embracing a "custodian" model.
What's next?
After weeks of relentless speculation, you are probably wondering, surely Sir Jim Ratcliffe and Sheik Al Thani can't be the only suitors for one of the planet's biggest teams?
That could be true, however, as of the official deadline, the only parties to throw their names in the hat are these two groups.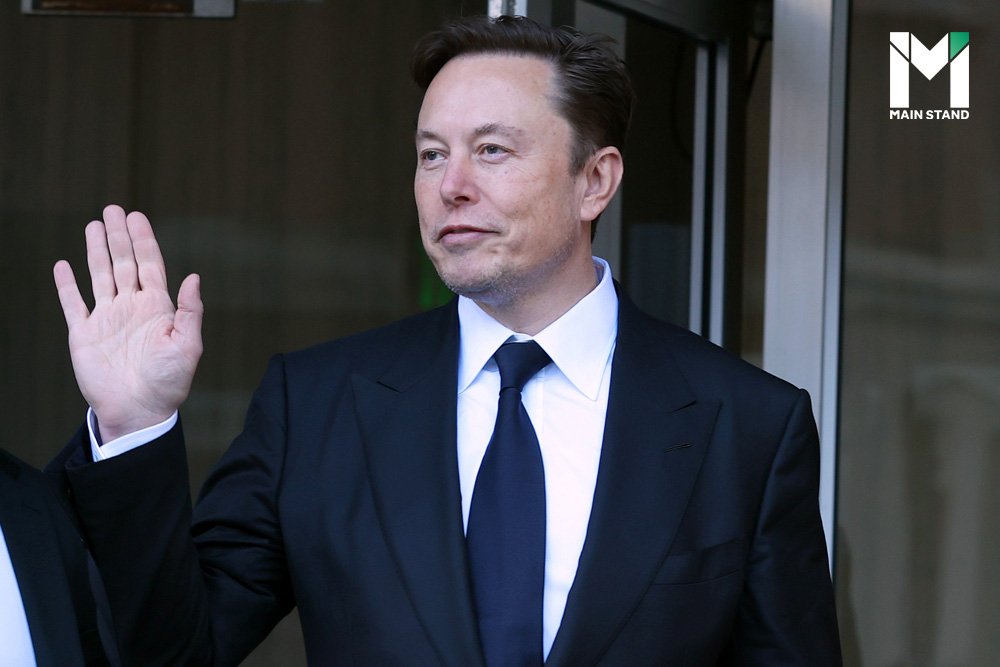 Elon Musk has been monitoring the situation for a while, but it seems that he hasn't made a proposal and the Twitter owner will not accelerate talks for United.
Many have speculated a potential US consortium pursuing a deal for the club, but the Ricketts Family has distanced themselves from speculation.
There have also been talks of a Saudi Arabian consortium joining the party, but that hasn't been confirmed yet and is becoming less likely.
As of the deadline, only Sir Jim Ratcliffe and Sheik Al Thani have confirmed their bids for United, but it wouldn't be impossible for another group to enter the race secretly.
However, even if a mysterious third group has entered the race, it seems that only these two have a legitimate chance of tussling it out to overrule and dethrone the Glazers from United.
And if we delve a step deeper, among the two, Sheik Al Thani is the likeliest to own the club, having the outright more compelling proposition with a more detailed and sustainable plan to reignite the club's dominion.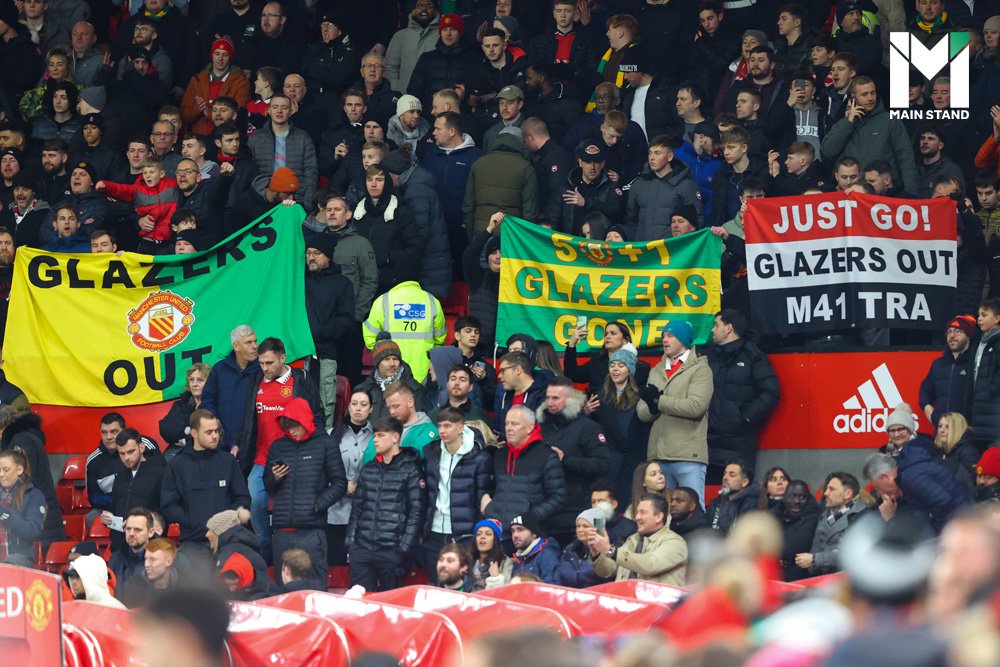 Although the current bids are well shy of the Raine Group's asking price of around $7.2 billion, if any appealing proposals are made, it is expected a takeover will commence. 
It's also worth understanding that this was a soft deadline, and although no time frame has been placed on when the takeover needs to be finalized, it is expected to be concluded before the end of the season.
United fans will hope to get rid of the Glazers in the coming weeks to plan for the new season under a new regime thoroughly.
Sheik Al Thani has dominated fan polls across the globe, with Man United fans vying for him to own the club, but we'll see what unravels.
Sources
https://www.telegraph.co.uk/football/2023/02/17/manchester-united-takeover-sir-jim-ratcliffe-enters-race-bid/
https://theathletic.com/4221254/2023/02/17/manchester-united-bid-sir-jim-ratcliffe/
https://www.bbc.com/sport/football/64310893
https://www.dailymail.co.uk/sport/football/article-11765129/Sir-Jim-Ratcliffe-submits-official-bid-buy-Manchester-United.html