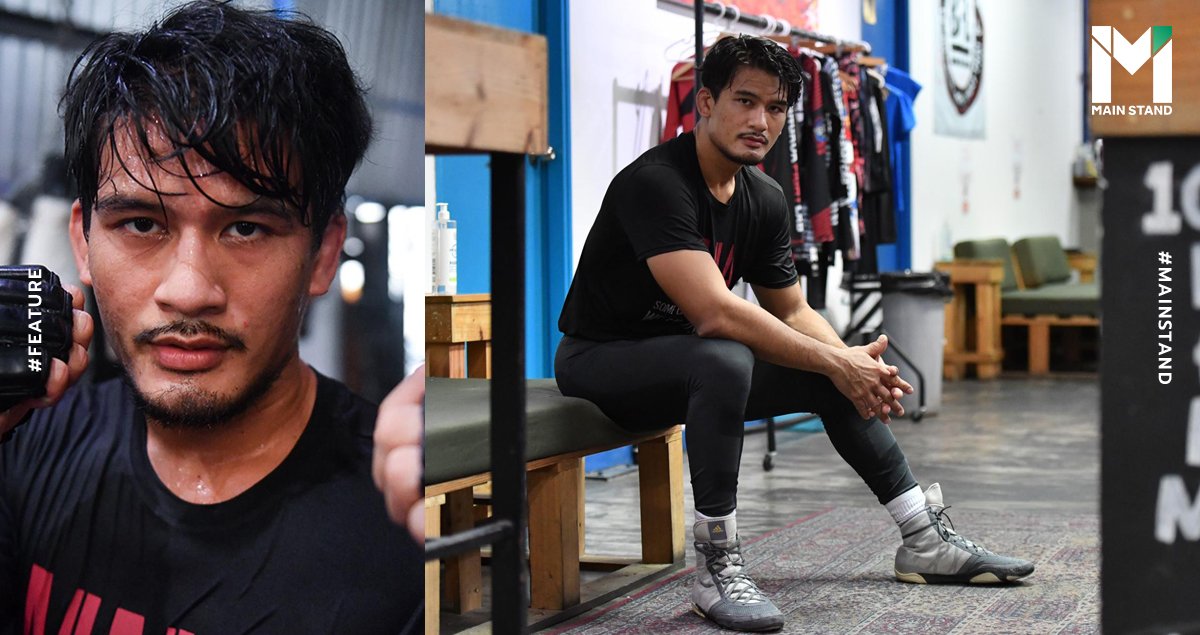 In Thailand, it's no surprise that Mixed Martial Arts (or MMA) remains in the shadows of Muay Thai and Boxing. 
However, this does not mean that Thailand has no MMA community. On the contrary, the sport is growing in popularity more than ever, thanks to the work of committed athletes who are building up the local scene. 
Shanonpatr Wiratchai, more commonly known by the name "Shannon 'One Shin' Wiratchai," is one of those people, a fighter who continues to push himself and the popularity of MMA in Thailand. 
What was Shannon's path to becoming a professional fighter? And how has the MMA community in Thailand evolved over his time in the sport? Follow along with Main Stand to find out.
Influenced by television
The name "Shannon 'One Shin' Wiratchai" might not be familiar to most people. However, in the MMA industry, he is a household name and is considered a pioneer of the sport in Thailand. 
Shannon started with a background in Judo, a form of Japanese martial arts that focuses mainly on throwing, and is known for being an MMA fighter with various techniques. Having defeated many other fighters such as Amir Khan from Singapore, Kyal Linn Aung from Myanmar, and Peter Davis from Malaysia, he has become a standard bearer for the sport in Thailand.
When we met him at the Bangkok Fight Lab, he explained that he drew his inspiration from some unconventional sources. 
"Back when I was a kid, I liked watching Power Rangers," said Shannon. "Also around that time, 'Bas-Somrak Kamsingh' won gold in the Olympics in boxing. It was a phenomenon in our nation because it was the first gold medal in the Olympics from a Thai athlete. So, the media was all about him.
"Because of his fame, he got to play in an action drama called 'Nai Kanom Tom,' and back then, there were no outstanding stunts. Suddenly, a real boxer came on and did all the action sequences himself. It turned out amazing. I was so excited and fascinated by that show."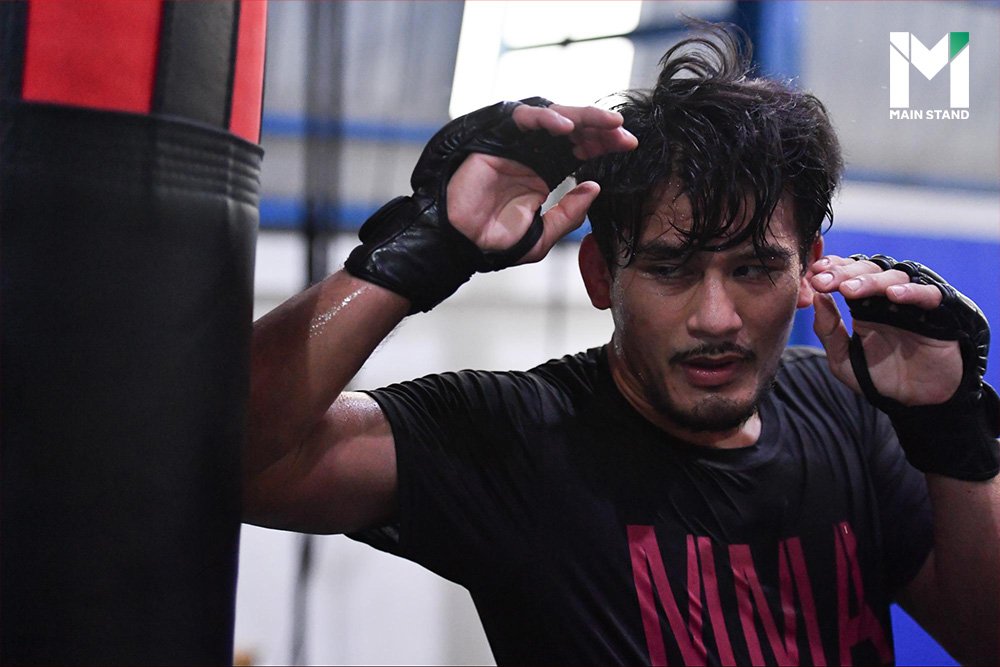 Through watching Power Rangers and Nai Kanom Tom, Shannon was intrigued by the world of martial arts and asked his parents to let him take lessons. 
"I wanted to start practicing Muay Thai but my parents won't let me. I convinced them to let me practice martial arts instead by claiming it was for my self-defense skills, and eventually, they let me do it.
"My mother took me to a martial arts class, but she misunderstood what we were signing up for. She thought that Judo and Taekwondo were the same things, so I did Judo instead of Taekwondo! From that moment, I knew that there was something more than just Muay Thai."
From Judo to MMA 
Despite the initial mix-up, his time as a judo fighter would pave the way for his later entry into the MMA ring. 
Shannon told us that after he had studied Judo for a while, he began to branch out into more martial arts. One of them was Chinese Boxing, this time inspired by movies starring Jackie Chan and Jet Li. 
"I started practicing Judo in middle school," said Shanon. "I wasn't so serious about it until I met a classmate in high school who was very invested in it. I used to practice with him, and followed him into training Jiu-Jitsu and then MMA.
"Nobody really knew anything about MMA back them, even myself. The only thing that was even close to MMA at that time was UFC fights on cable TV, and most viewers didn't understand or found it boring.
"The real turning point was in 2008, when a group of us MMA supporters gathered to form an online web board. We then tried to organize a competition."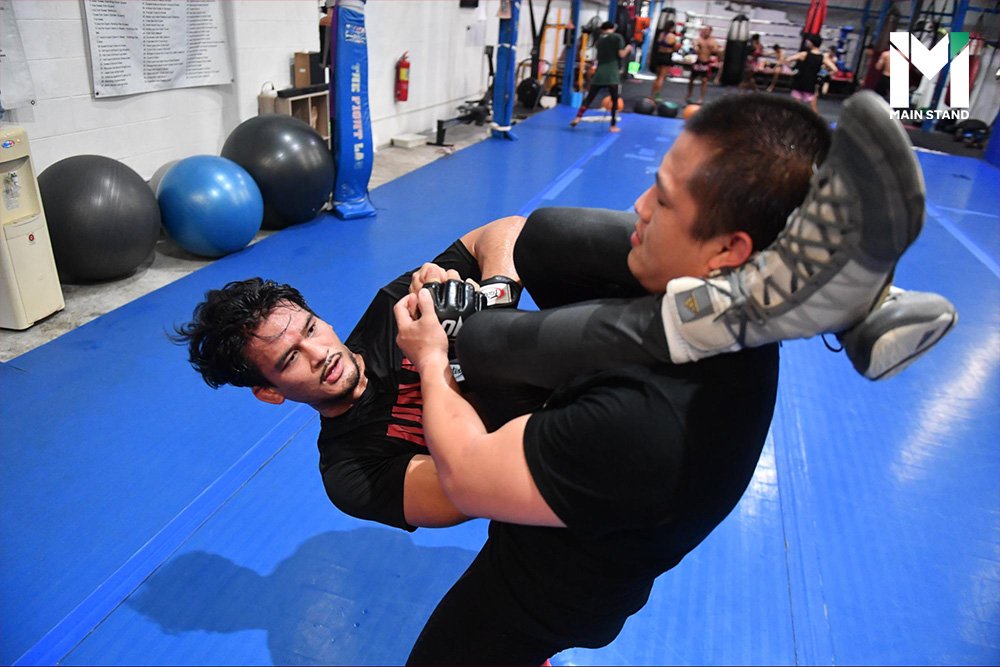 Shannon and his contemporaries called their tournament the "King of Fighter," which drew around 50 participants for its inaugural run. The group continued to organize tournaments for the following two years and saw steady growth in the number of participants. However, something new was on the horizon for the aspiring fighter by then. 
"In 2011, I was approached to compete in a bigger league. That was the turning point because I wanted to be a professional, and my friend suggested that I should go to Phuket.
"It was like opening up a whole new world, especially when it comes to perspectives and attitudes towards training. It is the first mountain that I wanted to climb. Because I had already come this far, I wanted to keep going. So, I decided to start taking it seriously."
What was it about MMA specifically that captured Shannon's imagination and drew him down this path to professionalism?
"MMA is really about open-mindedness. Most fighting disciplines have their own style, like Muay Thai or Kickboxing, but MMA is different. It's not just about punching. It has fists, feet, knees, and elbows.
"When the rules change, it makes the situation change. It creates a unique charm by mixing things, that's why it's called mixed martial arts" 
The rise of MMA in Thailand
Shannon began his career as a serious fighter and made his name known at the One Championship, the Singapore-based MMA competition that came to open in Thailand in 2011. 
With his reputation from there, he became a leading name in the domestic scene and help drive its growth. 
"MMA in Thailand has grown and gained more recognition. Also, the number of Thai athletes is increasing. Many people are interested in the sport right now." 
However, despite the growing popularity, the pathway for following Shannon's footsteps into professional fighting remains fraught with difficulties thanks to a lack of sports infrastructure.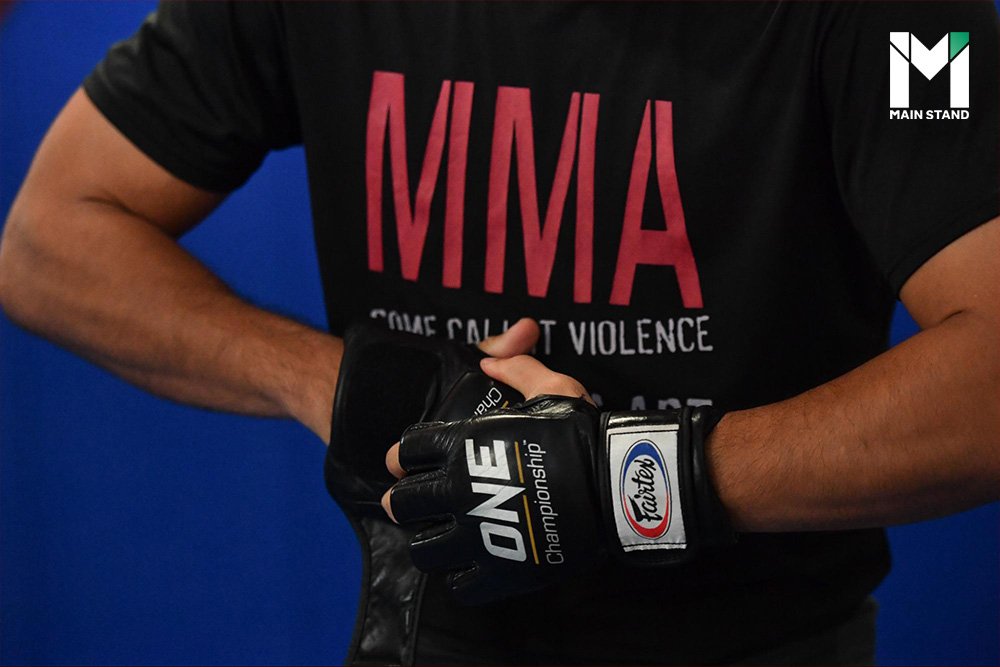 "The overall 'ecosystem' is still not good," Shannon explained. "There are more amateur competitions now, but most of them are only stuck to their specific groups. Just like us, back in the early days of the MMA community, they don't really train properly. They also lack the right practice facilities.
"There are many athletes who want to improve. Some may think that these people should be given the chance to compete in a big international league. But I don't think that's right, they should start with training properly first."
Shannon gave us a straightforward answer when asked about what the MMA industry in Thailand lacks. 
"If you look at MMA as a professional sport, athletes should invest in themselves. But, how can they invest in themselves if there isn't any training? I really want to see better facilities and people who want to be trainers."
Before ending the conversation, he shared a little bit about his future aspirations, both personally and for the domestic MMA scene.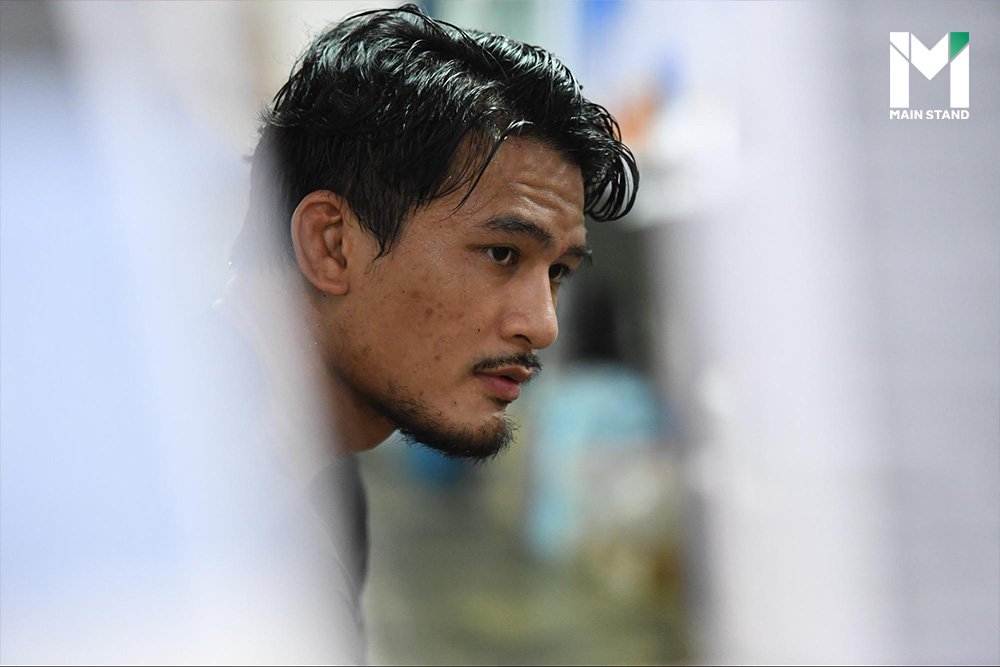 "At first, I was going to compete in a few fights before becoming a trainer, but then there was another option. I told myself I've come this far; back then, I was only 22.
"I've reached a point where I didn't think I could do it, but I did. The more I push forward, the easier it will be for those who come after me.
"Honestly, I'm going to go as far as I can. I want to be one of the best in the world. I want people to say that I'm one of the best in the world, in one way or another."