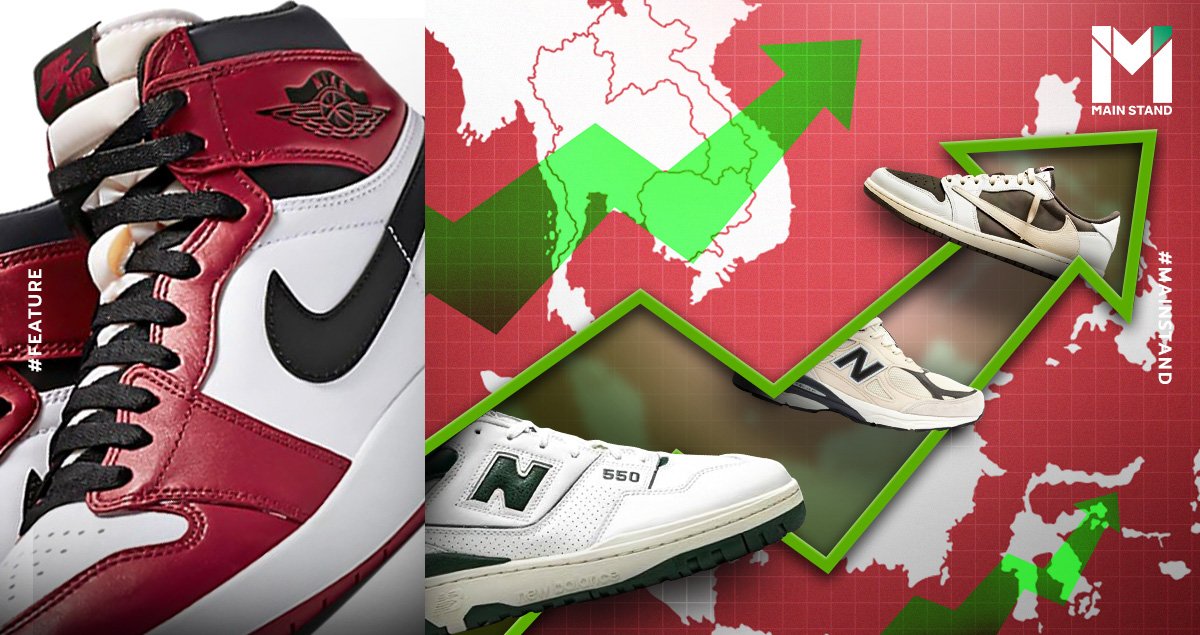 There are very few fashion trends that can withstand the test of time but if you're looking for one, then sneakers can truly be considered one that has continually been loved from one generation to another and to this day, remains one the prized items within any fashionistas' closet. So much so that there can be very little argument that it has been a staple of clothing. 
Over the years, the way sneakers are bought, sold, and traded has changed a lot. Some sneakers are even considered rare with rising value that can be resold for a higher price than when it was initially purchased.
Needless to say, the trend in sneaker trading is becoming more and more active all over the world, but what about the sneaker culture in Southeast Asia? You will not be surprised to find out that it's equally interesting as the rest of the world.
The subculture of sneakerheads
Before we dive in and get to know more about the sneaker market in Southeast Asia, what we need to understand first is the shoe collecting culture, and why the sneaker market has grown to the point where resale at today's exorbitant prices is achievable.
Collecting sneakers is not just a hobby that came to be popular recently. The origin of the shoes collecting trend can probably be traced back to the 80s when shoes weren't just remembered as shoes, but it has become one of the fashion items that have become increasingly blended into cultures.
Among the early successes includes the Nike Air Jordan 1 that was released in 1984 that rode on the success of basketball extraordinaire Michael Jordan, and the Adidas Superstar, the shoe from 1969 that was being recognized as one of the coolest shoes thanks hip-hop icon, Run D.M.C.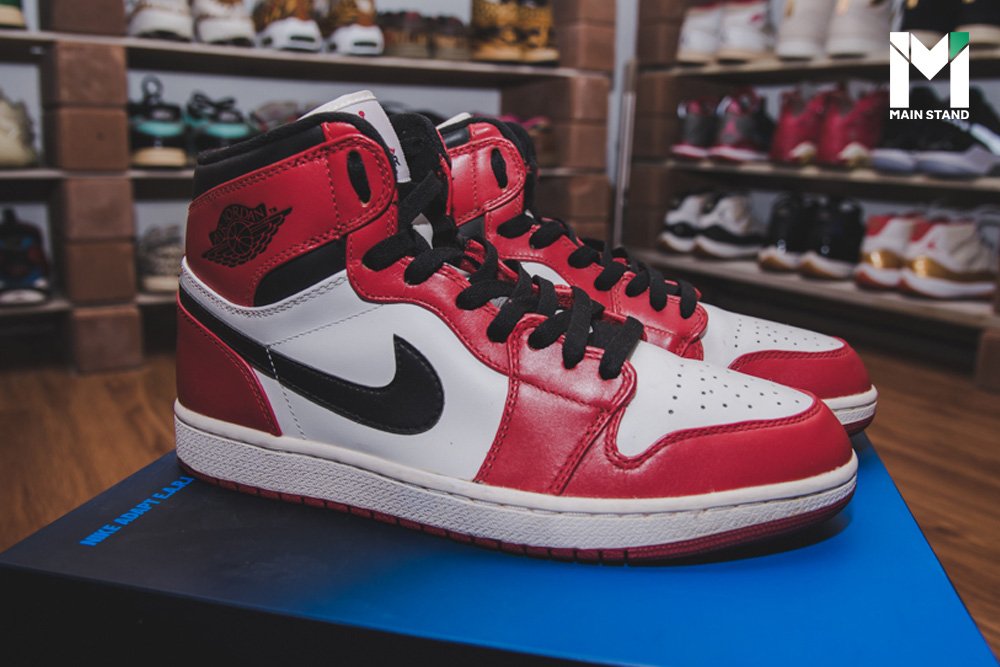 When sneakers have become more than just shoes for use, it was when the culture of collecting shoes was born and the subculture of sneakerhead came to prominence, emerging in the US and subsequently going global from the mid 80s to what it is today.
Sneakerhead subculture is about people who are passionate and are interested in making a serious investment in shoes. From finding rare shoes that were limited productions, buying via access to online raffle, to reselling them for a higher price than the purchase price tag. Although the culture of collecting, buying, selling, and finding some rare shoes has been around for a long time, shoe trading only really kicked into gear from the 2010s onward.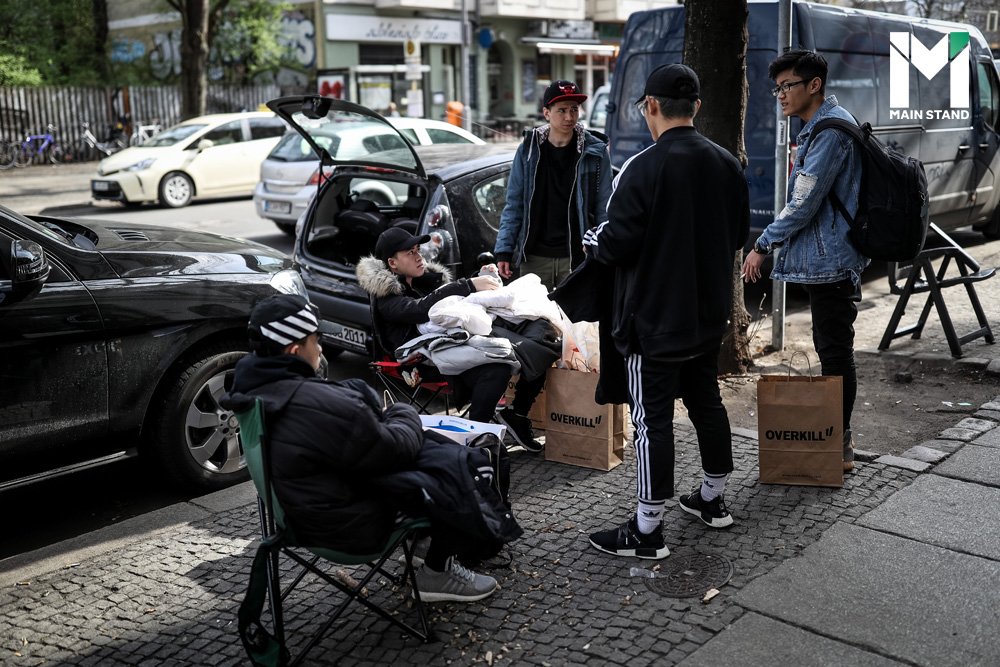 Buying shoes is not as easy as before, some models were produced in limited quantities, and some models are sold only in certain regions, making it even more difficult than ever. Sneakers are becoming increasingly valuable, owning a pair of rare shoes will not just make you happy but could even turn out to be a treasure.
This has become an interesting opportunity for some people, to buy rare shoes and sell them at a higher price, as one of their means to generate income. Widely debated, some sections believe that the reselling cycle makes it harder for people who actually want to own the product. That said, sneakerheads are more than willing to pay their way to get their hands on the shoe that they have set their eyes on.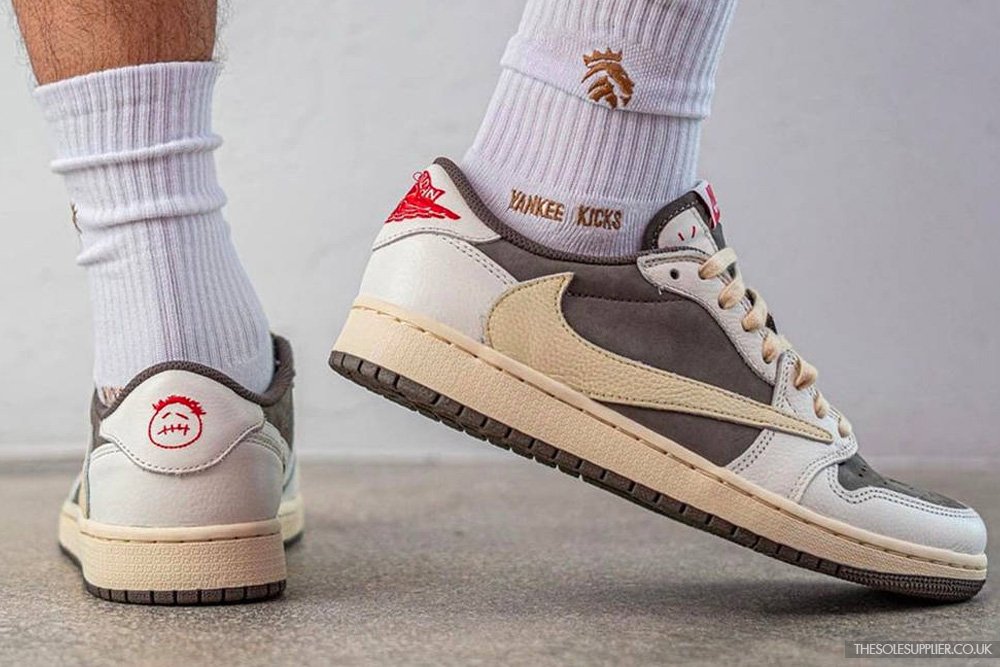 One of the hottest areas for sneakerheads
The sneaker culture in Southeast Asia has been going on for years, and there are a lot of sneaker conventions that are held around in this region like in Singapore, Malaysia, Philippines and Thailand, and has received quite a good response from the sneakerheads as well. 
In addition to that, one of the most popular sneaker marketplaces right now is OX Street, a Singapore-based company that is well-known for its vast amount of products, and good service. Although the founder and CEO Gijs Verheijkeis is Dutch and not a Singapore native, his vision of seeing the growth opportunities for the sneaker industry in this area has made the company a success.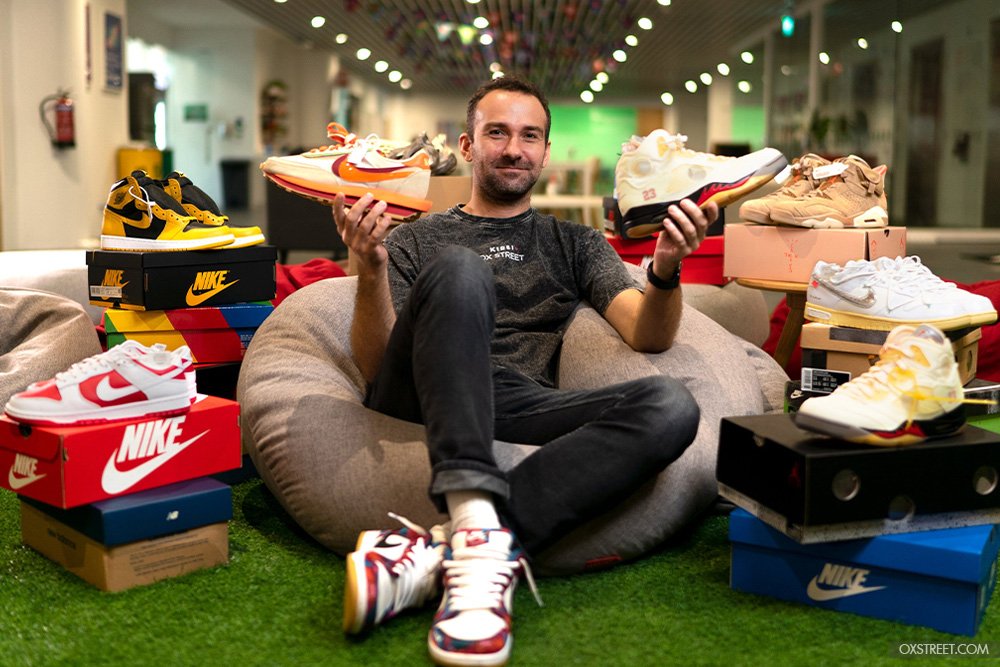 "I grew up in the Netherlands and got hooked on sneakers when I was around 10 and saw a beautiful pair of Air Max on the feet of a classmate," said Verheijkeis in an interview with SneakerFreaker.
"After a few years in the corporate world, I joined a company called Rocket Internet and led consumer marketplace startups across Asia. My time at Rocket as a freelance strategy consultant was a crash course in building and running startups.
"My sneaker addiction was still going strong, and I got frustrated by how difficult it was to get good sneakers, even in Singapore or Bangkok. I also saw that Rocket's employees in Myanmar were super interested in sneakers and fashion. 
"Their first paycheck would go towards a smartphone, but the second one always went to self-expression through style. The wave of a digitally native Gen Z was coming to Southeast Asia, and I realized there wasn't a good platform for this new generation to shop.
"The final spark flew when I saw new marketplace models exploding in the US and China. I saw room to improve on what those other marketplaces offered, and got to work on building a platform for Gen Z in Southeast Asia with a marketplace foundation – but also a bigger vision to reshuffle elements of social, content, and transactional models." 
OX Street was originally going to be called the 'Sneaker Project' but eventually they changed it into OX which is inspired by an Ox, a symbol of strength and durability in Asia and also easier to remember, it was then later refined to be OX Street.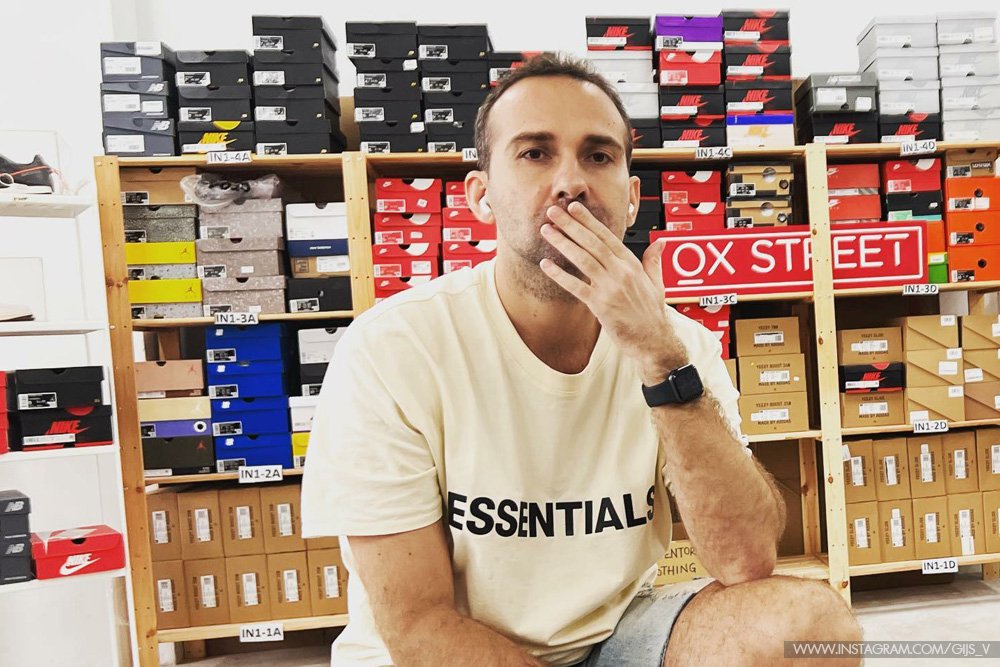 Although it only started in 2019, OX Street has grown exponentially and what Verheijke envisioned was spot on, the sneaker market in Southeast Asia is really booming. According to the study of OX Street, Southeast Asia has become a key driver of the sneaker trade, with 40% of global growth in the athletic footwear market expected to come from this region. Singapore is also a place that would hold the biggest sneaker-con in the region.  
Besides Singapore, other countries in Southeast Asia are also popping with sneaker culture. For instance in Malaysia, sneaker enthusiasts like Bryan Chin founded SneakerLAH, a Malaysian-based sneaker convention that was introduced in 2015, and MASSES, a Malaysian-based website that contains streetwear, sneakers, lifestyle, arts, and music.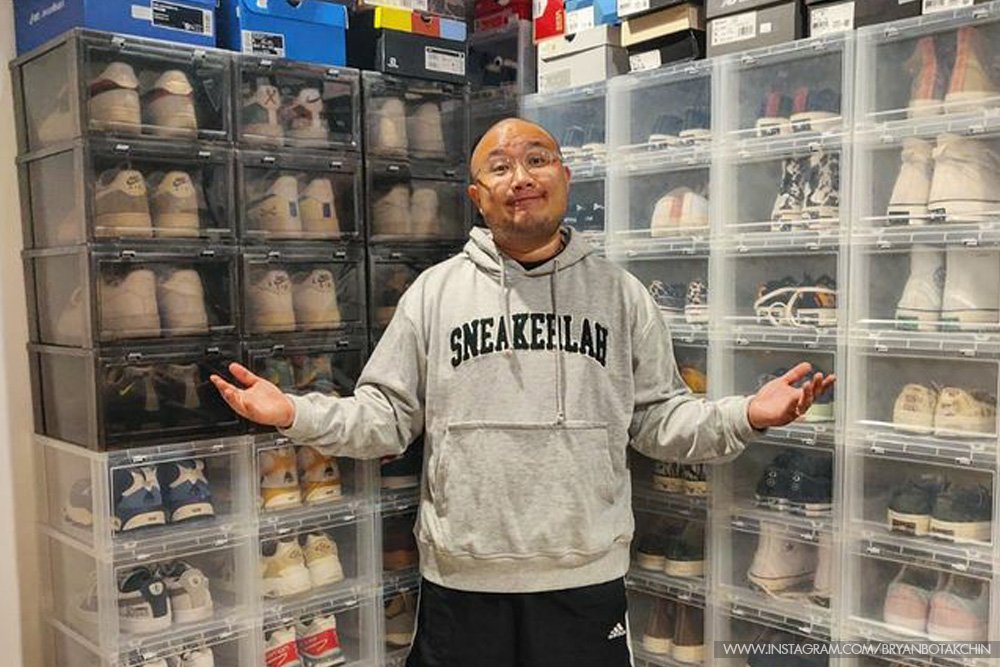 When asked about the growth of the sneaker culture in Malaysia in an interview with John Lim via the Malaysia SE Asia, he opined, "It's like a gym freak on steroids. You know how some people go to the gym hoping to get the best result in the fastest time?
"The sneaker scene in Malaysia is like that now. Because of how readily available sneakers are today and how much the resell market has grown over the years, the scene is growing at a rapid rate.
"But we're at this point where the muscles are becoming... flabby. You see fats. That's the current status quo. There are people who are jaded because they're in it not for the culture, but for the money or hype. They're slowly fading off. Or maybe they've moved on to different things, hobbies. It's a cycle." 
On top of that, sneaker itself has merged in with the culture of Malaysia, take a look at ASICS Malaysia GEL-Kayano 5 OG 'Nasi Lemak' as an example, the shoes that have a collaboration with SneakerLAH and are based on the nation's national food.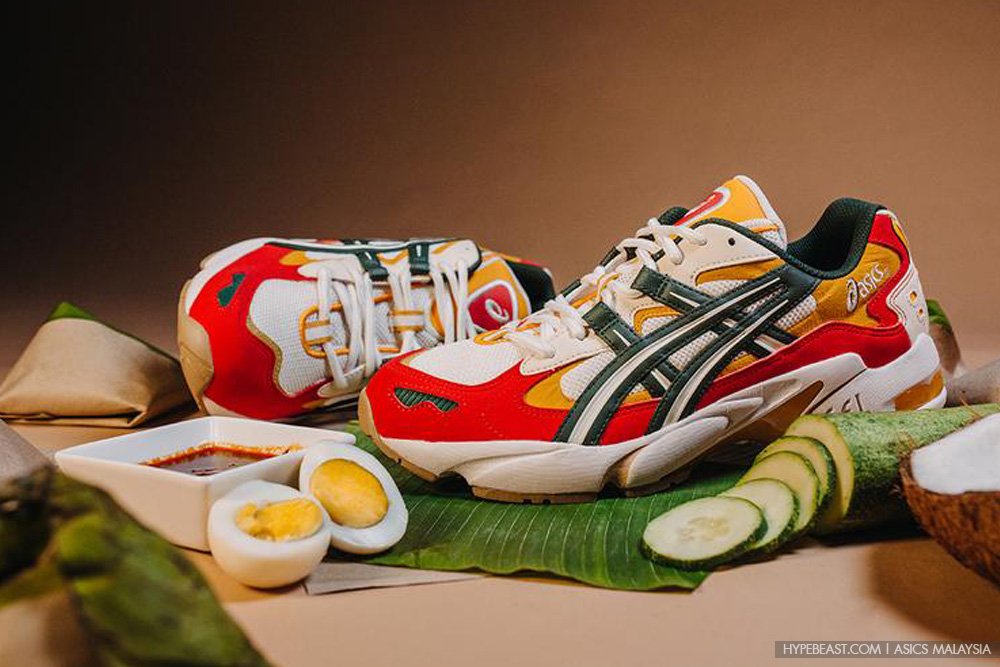 Over in Thailand, the sneaker culture has also emerged and continues to grow stronger, and Anupong Kuttikul's Carnival might just be one of the first names that most sneaker lovers in Thailand tend to think of because his was the first sneakers store which focused on using social media and online marketing tools that started as a small Converse store provided. 
From a small Converse store to becoming one of the most well-known multi-brand stores in Thailand, they have a collaboration with ASICS, the GEL-Kayano 5 360 'Betta Splendens' that was inspired by fighting fish. A significant sign that illuminates just how serious the scene of streetwear and sneakers culture is in Southeast Asia. 
Anupong Kuttikul once told the Sneaker Freaker in 2021, "Thailand has one of the fastest-growing middle classes in the world, so with more people having a greater disposable income, the market is growing at a tremendous rate. Going back five or 10 years ago, it was quite hard to find people who would spend more than 3000 Baht (approx. $100) on a pair of sneakers, but now things are different."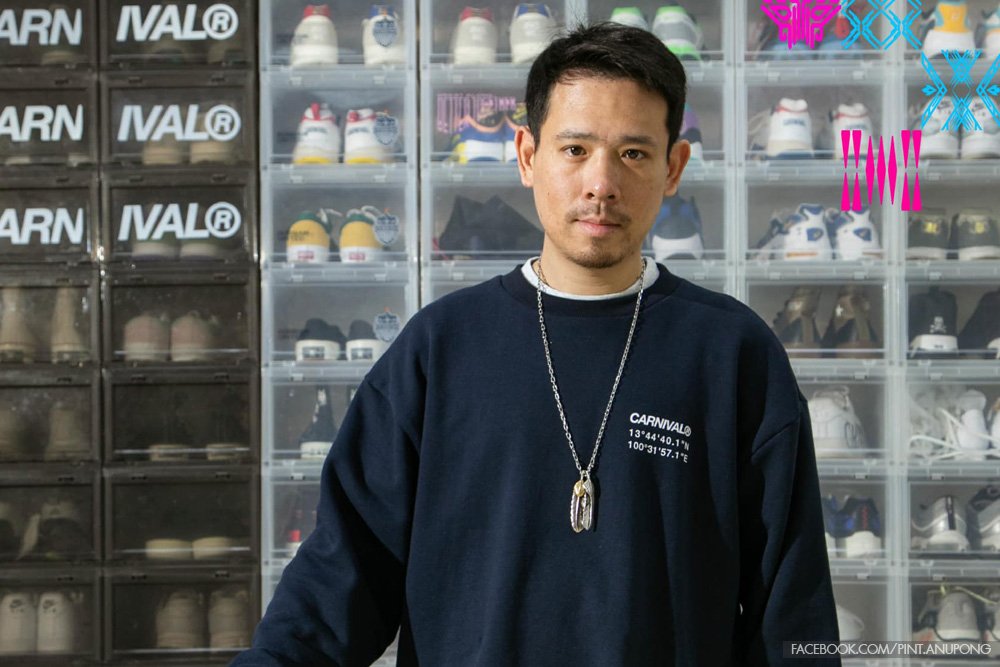 "As sneakers have become more mainstream, it has created a massive growth of sneakerheads and collectors. Our stores get most of the big releases – most of them are sold out within the same morning. We also hold a couple of sneaker events every year, and it seems like the trend is growing rapidly." 
The future of the shoe lovers
At this point in time there's no doubt that the sneaker market has become bustling one. According to Statista, the global sneaker market was valued at approximately $79 billion in 2020 and is predicted to reach $120 billion by 2026. Which is why it is hardly a surprise that because of rarity and limited production, sneakers have become very valuable. 
Besides the reselling opportunity, sneakerheads are also in the game because of other factors like designs, collaboration, and trends. Furthermore, sneakers are also a popular fashion item that has more variants and is more accessible than before.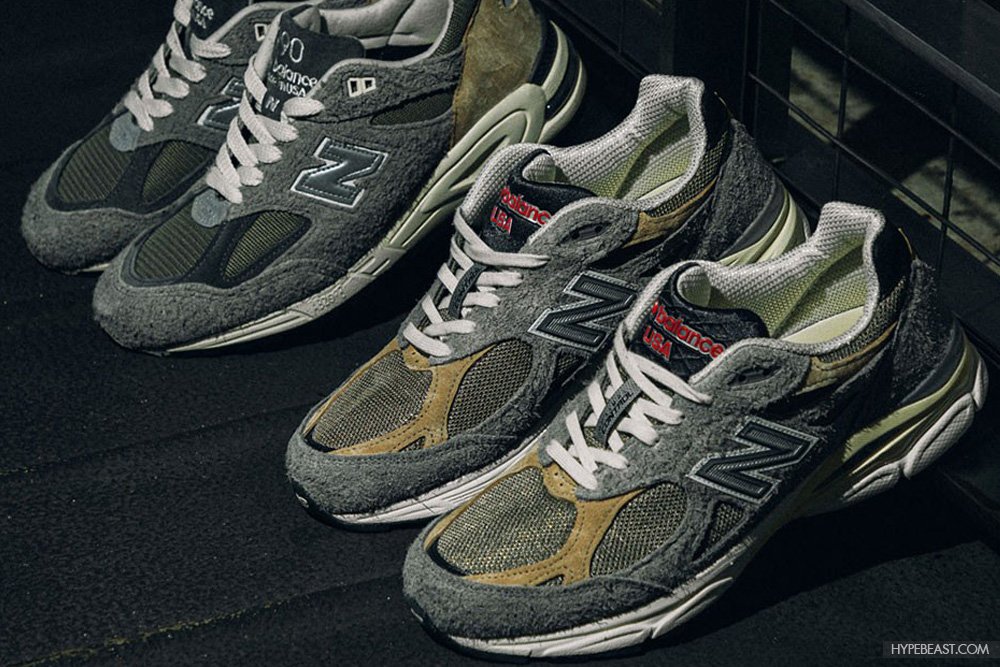 Many sports brands such as Nike, Adidas, New Balance, Asics, and Reebok are trying to wade more into the lifestyle product by collaborations with singers, actors and celebrities. Likewise, many luxury brands such as Dior, Gucci, and Prada are trying to get involved with sportswear as well. 
All in all, the sneaker market looks likely to have a sustained growth due to the diversity of customer groups and products, and the trend of collecting shoes may be even more popular than before.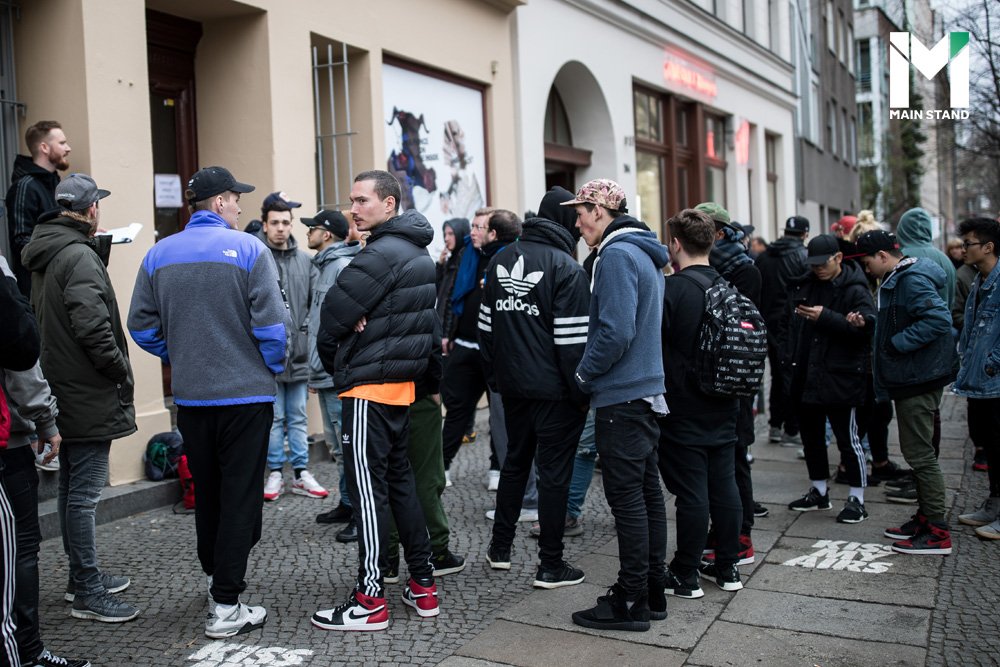 Originally, only a hobby for specific groups and a subculture for people who are passionate about shoes but if everything continues on the current trajectory, Southeast Asia could soon emerge as the hub for sneakerheads!
Sources:
https://againstlab.com/blogs/news/the-art-of-breaking-free-with-bryan-chin 
https://cnaluxury.channelnewsasia.com/obsessions/singapore-hub-global-sneaker-trade-182816 
https://sea.mashable.com/article/6559/i-talked-to-the-man-behind-malaysias-biggest-sneaker-convention-about-this-years-event-and-shoes-ins 
https://sneakerlah.com/about-us 
https://www.carnivalbkk.com/th/about-us 
https://www.fastcompany.com/90637534/how-sneakers-became-a-79-billion-business-and-an-undisputed-cultural-symbol-for-our-times 
https://www.malaymail.com/news/life/2019/09/25/new-asics-nasi-lemak-sneakers-represent-malaysias-diverse-cultures/1794061 
https://www.sneakerfreaker.com/features/talking-shop/shop-report-inside-thailand-sneaker-carnival-interview?page=0